TROOPS arrested two alleged Abu Sayyaf Group (ASG) sub-leaders and six suspected members of the terrorist group in Sabah Saturday dawn, May 8, said Western Mindanao Command (Wesmincom) commander Lieutenant General Corleto Vinluan Jr. on Monday, May 10.
Vinluan said ASG sub-leaders Sansibar Bensio and Mabar Binda were nabbed in Jalan Taman Sri Arjuna in Beufort around 3 a.m. following intensive intelligence build-up of the 4th Marine Brigade with the help of the community.
Also arrested were six of their alleged cohorts identified as Muayyar Binda, a certain Sansis, and a certain Firdaus who were all under Mabar Binda; and Alim Sukarno under Bensio and Lugah Sanchez and Bonijar Samsula who were under late ASG sub group leader Juhurim Hussein based in Patikul.
Bensio, around 40-45 years old, and Binda, 25-30 years old, are both mid-level leaders of the Eastern Sulu-based Abu Sayyaf Group, said Vinluan.
He said the two were involved in various kidnapping incidents in the region involving Filipino and foreign victims.
"Bensio and Binda have been involved in armed clashes with the military in the second district of Sulu," he said.
Major General William Gonzales, Joint Task Force (JTF-Sulu) commander, said that Binda succeeded his father, Hatib Munap, who was killed in a clash with Marine troops on November 20, 2020 in Bud Bawis in Kawasan village, Panamao, Sulu.
He said the arrested bandits were involved in series of armed confrontations with the military, including the encounter in July 2011 in Sitio Tubig Magtuh Panglayahan village, Patikul, Sulu wherein the late Marine 2nd Lieutenant Michael Baladad Marines was beheaded.
He added that Bensio was also involved in the kidnapping of the foreign nationals identified as Lorenzo Vinciguerra (Swiss), and Ewold Horn (Dutch).
Both Bensio and Binda were involved in the kidnapping of three Indonesians, namely, Samiun Bin Maneu, Maharudin Bin Lunani, and Muhammad Farhan.
Gonzales said among their Filipino victims were Ronnie Sandagon, Jerel Pepito, Eddie Reubal, Marcial España, Arvin Sabaduquia, Rufino Bustillo, Joseph Bani, Hajan Terong, Joshua Bani, and Michelle Tolentino Panes.
Colonel Hernanie Songano, 4th Marine Brigade commander, said they escaped to Sabah and established an Abu Sayyaf cell to conduct spotting and casing of probable kidnap victims and facilitate the foreign terrorist groups operating in the Southeast Asian countries conducting terror activities in the Philippines due to the sustained intelligence, focused military operations, and civil-military cooperation in Sulu particularly in the second district of the province.
"We have been closely monitoring the activities of this Eastern Sulu kidnap-for-ransom group as it is highly possible that they intend to make Sabah their staging point for their kidnapping activities. They know that it will be very difficult for them to launch atrocities in Sulu due to the persistent military operations in the area," Songano said.
Vinluan said the intensified intelligence operations and the support of the community coupled with the constant coordination between the Armed Forces of the Philippines and the Eastern Sabah Southern Command (Esscom) contributed to the successful neutralization of the Abu Sayyaf sub-leaders and their cohorts.
The Esscom is a Malaysian security area that covers 1,400 kilometers of the east coast of Sabah from Kudat to Tawau. Its headquarters is in Lahad Datu. (SunStar Zamboanga/Third Anne Peralta-Malonzo)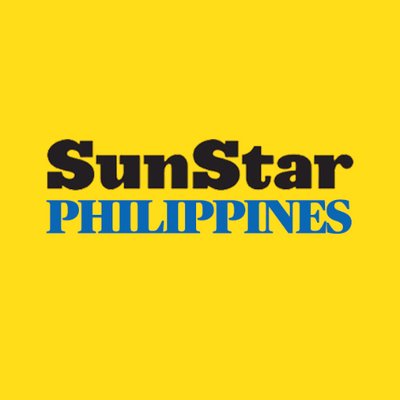 Source: SunStar (https://www.sunstar.com.ph/article/1894217/Zamboanga/Local-News/2-Abu-Sayyaf-sub-group-leaders-6-others-arrested-in-Sabah?ref=rss&format=simple&link=link)