TWO clans, whose dispute was triggered by boundary disagreement, have entered into a peace pact facilitated by the Joint Task Force (JTF)-Tawi-Tawi in coordination with the police and local government officials.
Lieutenant General Corleto Vinluan Jr., commander of the Western Mindanao Command (Westmincom), named the clans that signed a peace agreement on Friday, May 28, as that of Birong Sariol, a former rebel, and Sabal Ingkas of Poblacion village, Sapa-Sapa municipality, Tawi-Tawi.
Both families signed a peace agreement with the following terms and conditions: to finally set the boundary of Sitio Patung-Patung and Sitio Sikawla, all of Poblacion, Sapa-Sapa as agreed by their clan heads in which both also agreed to only plant their seaweeds in the agreed boundaries; that the families involved in the armed conflict should never cross the agreed boundary and remain in their place to avoid any conflict which could endanger stability and peace in the area; and to stop provocative actions and acts of lingering and recurrence of armed conflict at all times, which will be under stern warning and/or penalty by the duly constituted authority.
The two clans also voluntarily surrendered their firearms, consisting of rifles and handguns, to the Marine Battalion Landing Team-6 (MBLT-6).
Brigadier General Arturo Rojas, JTF-Tawi-Tawi commander, said the two clans were locked in a series of violent armed encounters in February, which resulted in the deaths of Birong's son named Arsi Sariol and a certain Sibi from the Ingkas clan.
"This rido (local term for family feud) settlement will normalize the situation and bring forth peace and development in their community," Rojas added.
The signing of the peace agreement between the two families was presided by Councilor Putli Aisa Matolo, the President of Councilors League of Tawi-Tawi, together with Lieutenant Colonel Venjie Pendon, MBLT-6 commander. (SunStar Zamboanga)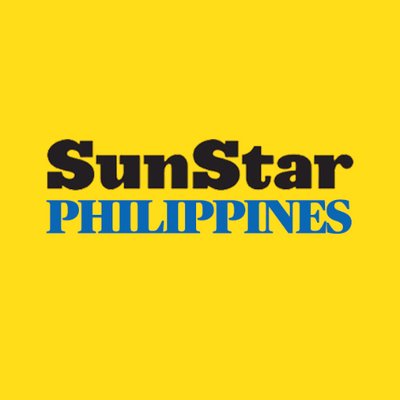 Source: SunStar (https://www.sunstar.com.ph/article/1896274/Zamboanga/Local-News/2-warring-clans-sign-peace-pact?ref=rss&format=simple&link=link)