TWO hundred forty-six candidate soldiers are undergoing rigid training in the province of Sulu for enlistment into the military service.
The Philippine Army Candidate Soldier Class 656-2020 was formally opened Monday, May 17, 2021, at the 11th Division Training School at Camp Bud Datu in Tagbak village, Indanan, Sulu.
Colonel Giovanni Franza, 11th Infantry Division assistant commander for retirees and reservist affairs, officially declared the course open, which marked the start of the four-month training of the 246 candidate soldiers consisting of 235 males and 11 females.
Majority or 173 of the 246 candidate soldiers are natives of Sulu, while the rest are from the other areas of the autonomous region.
Franza, who is also the Metro Jolo Inter-Agency Task Group commander, has challenged aspiring soldiers to brace for the challenges ahead.
"Your training will be tough, but remember that you have chosen this path. Today, you took an oath to be in the military, to always be in service of the Filipino people. Engrave this oath to your hearts and minds. Give your very best," he told the trainees.
Major General William Gonzales, 11th Infantry Division commander, told trainees to be proud as they will become part of the command in pursuit of peace in Sulu.
"Congratulations for making it through the selection process. I look forward to working with you as military professionals. Your role will definitely contribute to the accomplishment of our mission. You must be proud to be part of our pursuit for peace in the province of Sulu," Gonzales said.
Lieutenant Colonel Ricky Parcon, 11th Division Training School commander, said all of the 246 candidate soldiers came from the special enlistment quota of the Philippine Army.
Parcon said some are trained in information technology, others are graduates of various Technical Education and Skill Development Authority courses, while the rest are adept in playing musical instruments for the division marching band. (SunStar Zamboanga)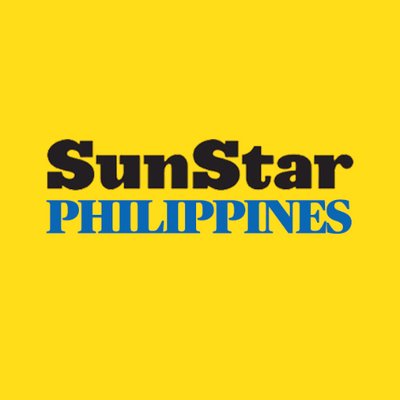 Source: SunStar (https://www.sunstar.com.ph/article/1895154/Zamboanga/Local-News/246-candidate-soldiers-undergo-training-in-Sulu?ref=rss&format=simple&link=link)