FOUR persons were arrested, while some P146,480 worth of illegal drugs were seized in separate anti-drug operations in Zamboanga City and in the province of Zamboanga del Sur, the police reported Tuesday, May 18.
Police Major Shellamie Chang, Police Regional Office-Zamboanga Peninsula information officer, identified the arrested suspects as Rommel Apolinario, 39; Keempee Agustin, 29; Marvie Gutierez, 30; and Ruby Redoblado, 31.
Chang said Apolinario was arrested around 6 p.m. Monday, May 17, in Purok 7 in Tugbungan village, Zamboanga City.
Recovered from Apolinario were 20.8 grams of shabu with an estimated worth of P141,440, a motorcycle, and P200 marked money.
Chang said Agustin and Gutierez were arrested in possession of some P3,000 worth of shabu and P200 marked money consisting of two P100 bills in a buy-bust operation around 10:50 p.m. Monday in Zone 2 in Divisoria village, Zamboanga City.
Redoblado yielded P2,040 worth of shabu and P500 marked money when arrested around 7:10 p.m. Monday in Purok Maharlika in Romarate village, Aurora, Zambo del Sur.
Chang said formal charges are set to be filed against the arrested suspects. (SunStar Zamboanga)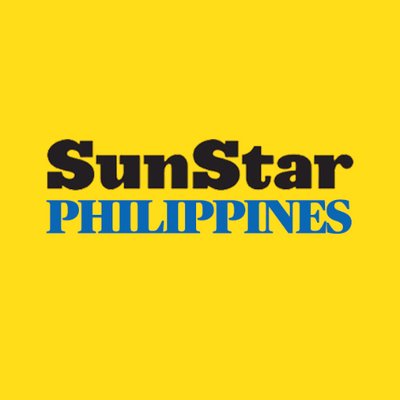 Source: SunStar (https://www.sunstar.com.ph/article/1894996/Zamboanga/Local-News/4-nabbed-P146000-shabu-seized-in-anti-drug-stings?ref=rss&format=simple&link=link)