FIVE supporters of the Dawlah Islamiya-Maute Group (DI-MG) surrendered to government authorities amid the continuous military operation against them in Lanao del Sur, officials said Friday, May 28.
Lieutenant Colonel Fernando Payapaya, 51st Infantry Battalion (IB) commander, said they surrendered around 8 a.m. Thursday, May 27, at his headquarters in Dilausan village, Madalum, Lanao del Sur.
Payapaya withheld the identities of the surrenderers for security reasons, but said they are from the village of Salungabanding, Madalum.
The surrenderers yielded one M-14 rifle, two Garand rifles, and two M-16 Armalite rifles.
Payapaya said the surrender of the five DI-MG supporters can be attributed to the relentless and sustained Focused Military Operations (FMO) against them and the strengthened partnership of his command with the local leaders headed by Yahya Macabada, Salungabanding village, and Madalum Mayor Omeraidah Mindalano.
He said the five DI-MG surrenderers revealed that they were recruited using the holy teachings of Islam but subsequently, they were slowly indoctrinated of the Jihadist and the Dawlah Islamiya beliefs.
He said they served as couriers of the DI-MG to buy food supplies and serve as look-outs to monitor the movement of military and police in the area.
He said they are also considered the DI-MG's reserve force and will be utilized as additional fighters whenever there will be an attack or harassments.
"We do not rejoice in killing fellow Filipinos even he is a member of DI-MG. So I urge other members of the DI-MG to lay down your arms and return to our main stream society, I know you are already tired and hungry. Our door is open. But for those who will continue to wage terrorism in the province of Lanao del Sur, we will not hesitate to use our full force to destroy you," Payapaya said.
Brigadier General Jose Maria Cuerpo II, 103rd Infantry Brigade commander, expressed his gratitude to the local leaders who are silent actors beyond the activity.
Cuerpo also lauded the effort of 51IB in this significant achievement.
"We are genuinely committed to bring about lasting peace in Lanao del Sur. We will sustain the momentum, we will continue the pressure against these terrorist group and we will not stop until we see our Maranao brothers and sisters live in a peace and developed environment," Cuerpo said. (SunStar Zamboanga)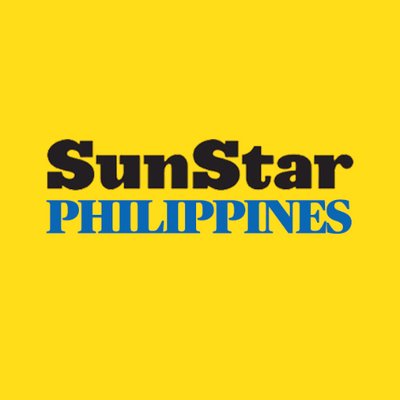 Source: SunStar (https://www.sunstar.com.ph/article/1895997/Zamboanga/Local-News/5-Dawlah-Islamiya-supporters-yield-in-Lanao?ref=rss&format=simple&link=link)