THE Philippine Army's 53rd Infantry "Matapat" Battalion (IB) bestowed the Physical Fitness Proficiency Awards to 16 deserving officers and enlisted personnel of the command.
The recipient of the awards are those who obtained 90 percent rating during the Physical fitness Test conducted by the battalion.
Technical Sergeant Vicente Mayo, sergeant major of the 53IB and one of the awardees, said the Proficiency Fitness Proficiency Award is a reward to 53IB personnel for being devoted and hard-working.
"Thank you to our Battalion commander. This is my first time to receive this award. In order to have this, we need to practice. As soldiers of the Philippine Army, we should always need to be physically and mentally healthy. I am not carrying my own bench but at my age of 46, I can still run 3.2 kilometers in 14 minutes. We need to practice and exercise regularly while we are still in the service," Mayo said.
"I am happy to see that there are a lot who are complying with what I am setting as standard about the Physical Fitness Test (PFT). With the privilege of having 90 percent, it is not just a one snap result but it should entail extensive preparations. Despite their age, our Battalion Sergeant Major and First Sergeant can still be able to perform well," said Lieutenant Colonel Jo-ar Herrera, 53IB commander.
The awarding ceremony was held Monday, May 17, at Camp Major David Sabido, which houses the 53IB headquarters in Guipos, Zamboanga del Sur.
The activity was part of the 53IB's drive to pursue transformation to become a world-class Army that is a source of national pride by 2028 in line with the Army Transformation Roadmap. (SunStar Zamboanga)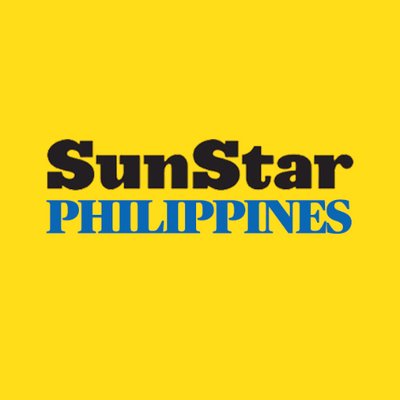 Source: SunStar (https://www.sunstar.com.ph/article/1895228/Zamboanga/Local-News/53IB-fetes-officers-enlisted-personnel?ref=rss&format=simple&link=link)