THE Army's 53rd Infantry "Matapat" Battalion (IB) held Medical and Dental Mission Serbisyo Caravan as part of the unit's "Better Life: Adopt a Cafgu Project" in the remote town of Siayan, Zamboanga del Norte.
Lieutenant Colonel Jo-ar Herrera, 53IB commander, said the Serbisyo Caravan, which was held last week, benefitted the militiamen and their dependents at the patrol base in Karbala, Paranglumba village, Siayan.
"The 'Better Life: Adopt a Cafgu Project' is a comprehensive program of providing the necessary assistance, knowledge, and structural pathway for our Citizen Armed Force Geographical Unit (Cafgu) Active Auxiliary personnel for them to achieve personal and professional growth," Herrera said.
Herrera said the Serbisyo Caravan aims to bring government services closer to the people by delivering basic services to the far-flung villages.
"It is also our way of expressing our gratitude and recognizing our CAFGU personnel in their dedication to service for helping our Matapat Troopers in maintaining peace and security in the area," Herrera said.
He said 53IB troopers delivered food packs, conducted free medical check-ups, blood typing, distribution of medicines and haircut to militiamen and their dependents.
The activities were spearheaded by Siayan Mayor Josecor Gepolongca's representative Wendel Duhaylungsod; Village Councilor Cristina Hipulan; Siayan Regional Health Unit Nurse Victorino Labastida; First Lieutenant Niel Kim Garcia, 53IB Bravo Company commander; and First Lieutenant Jaymar Paderes, the Brave Company's executive officer. (SunStar Zamboanga)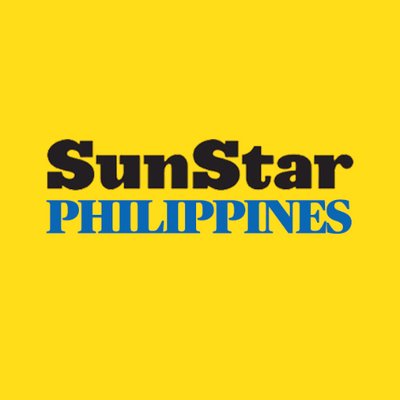 Source: SunStar (https://www.sunstar.com.ph/article/1895151/Zamboanga/Local-News/53IB-holds-Serbisyo-Caravan-in-Siayan?ref=rss&format=simple&link=link)