SIX members of the Bangsamoro Islamic Freedom Fighters (BIFF) surrendered Tuesday, May 4, due to the continued military offensive against them in Maguindanao, the military announced Wednesday, May 5.
Lieutenant General Corleto Vinluan Jr., commander of the Western Mindanao Command (Westmincom), said the six BIFF members surrendered through the efforts of the units under the 1st Mechanized Infantry Brigade.
"Our troops from the Joint Task Force Central continue to bolster our civil-military cooperation efforts with partner stakeholders to put an end to terrorism in central Mindanao and to convince the remaining terrorists to end their armed struggle and return into the mainstream society," Vinluan said.
The Westmincom withheld the identities of the six BIFF surrenderers for security reasons but said they are residents of Darampua village in Sultan sa Barongis and Kaya-Kaya village, Datu Abdullah Sangki, both of Maguindanao.
They turned over one M-16 "Baby" Armalite rifle, one caliber .30 M1 Garand converted to M-14 rifle, one caliber .30 Carbine rifle, and one Garand rifle.
The BIFF surrenderers were presented to Colonel Pedro Balisi Jr., 1st Mechanized Infantry Brigade commander, at the unit's headquarters in Kamasi village, Ampatuan, Maguindanao.
They were placed under custodial debriefing while the firearms are placed under the custody of 1st Mechanized Infantry Brigade for documentation.
The presentation of the former BIFF members witnessed by Datu Abdullah Sangki Mayor Datu Pax Ali Mangudadatu and Sultan sa Barongis Mayor Mamatanto Mamantal.
"I commend the troops for their resolve to end terrorism here in Maguindanao," Balisi said.
Meanwhile, Major General Juvymax Uy, Joint Task Force Central commander, said they are thankful to the local government units and partner stakeholders for their support in their quest for lasting peace in central Mindanao.
Uy said that since January this year, a total of 80 BIFF members were neutralized, of which 38 were killed and 42 have surrendered. (SunStar Zamboanga)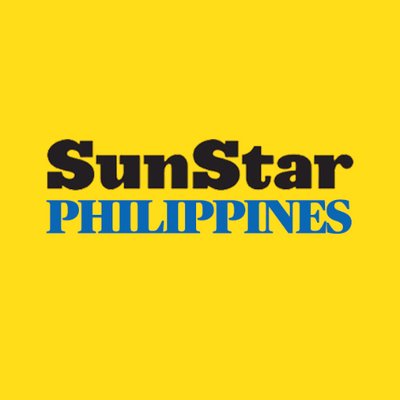 Source: SunStar (https://www.sunstar.com.ph/article/1893744/Zamboanga/Local-News/6-BIFF-members-surrender-in-Maguindanao?ref=rss&format=simple&link=link)