BRIGADIER General Jose Maria Cuerpo II, commander of the Army's 103rd Infantry Brigade, has commended the troops of the 82nd Infantry (Bantay Laya) Battalion (IB) troops for its contributions in the fight against terrorist groups.
This, as Cuerpo presided the recent send-off ceremony of the 82IB at NPC Agus 2 in Pawak village, Saguiaran, Lanao del Sur, back to its mother unit in the Visayas region.
The 82IB was deployed on June 17, 2017 to Mindanao as one of the follow-on forces to augment the fighting units of Western Mindanao Command (Westmincom) during the Marawi siege.
Cuerpo lauded the efforts of the Bantay Laya Troopers for their contributions in the successful campaign against the Dawlah Islamiya terrorist group, formerly known as the Maute group, and other lawless groups for the past three years and 332 days in the brigade area of operation.
Cuerpo also commended the 82IB for the series of successful joint law enforcement operations together with other security forces conducted in Lanao del Sur and awarded the deserving personnel for their heroism in combat and non-combat accomplishments of the unit while placed in the operational control of 1st Infantry Division (ID).
Major General Generoso Ponio, 1ID commander, has congratulated the 82IB for a job well-done and exemplary performance in Lanao del Sur province.
Lieutenant General Corleto Vinluan Jr., commander of the Western Mindanao Command (Westmincom), also recognized the efforts of 82IB for its contributions in the overall success of the mission of Westmincom.
Meanwhile, Lieutenant Colonel Rafman Altre, 82IB commander, expressed his utmost gratitude to the 1ID for the support and morale boosting programs for the Bantay Laya Troopers making sure the battalion is safe, healthy, and happy.
Altre has also personally thanked the local chief executives of the nine municipalities and one city in Lanao del Sur for the cooperation and collaboration extended to the Bantay Laya Troopers.
Major General Eric Vinoya, 3rd Infantry Division commander, warmly welcomed this development for the Bantay Laya Battalion.
As they are now back to Visayas region, Vinoya urged the troops to maintain the organizational discipline and teamwork down to the lowest rank in the unit to carry-on the mission of 3ID, and Philippine Army as a whole.
Primarily, the 82IB will help in maintaining the peace and order situation in Cebu Province and Siquijor Island to address all forms of threats in the area. (SunStar Zamboanga)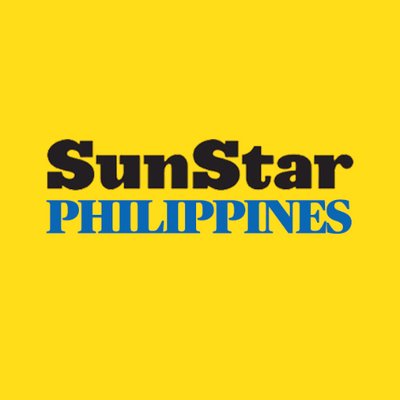 Source: SunStar (https://www.sunstar.com.ph/article/1894431/Zamboanga/Local-News/82IB-returns-to-Visayas?ref=rss&format=simple&link=link)