POLICE and military operatives have arrested in an intelligence-driven law enforcement operation an Abu Sayyaf Group (ASG) bandit involved in the kidnapping and beheading of a farmer-land owner more than 11 years ago in Zamboanga City, the police reported.
Police Brigadier General Ronaldo Genaro Ylagan, Police Regional Office-Zamboanga Peninsula director, identified the arrested Abu Sayyaf bandit as Abdulhakim Nasalon, 45, tagged as the number one most wanted person in this city.
Ylagan said Nasalon is also a member of the Ajijul group or the Zamboanga cell of the Abu Sayyaf.
Nasalon was arrested in a law enforcement operation by way of service of warrant of arrest around 11:30 a.m. Monday, May 24, in Curuan village, Zamboanga City.
Ylagan said Nasalon has a standing warrant of arrest for the crime of Kidnapping and Serious Illegal Detention with Ransom issued by a local court.
He said Nasalon was involved in the April 25, 2009 kidnapping of farmer-land owner Doroteo Gonzales, a resident of Barangay Buenavista, this city.
Gonzales was taken to Al-Barka, Basilan province where the ASG bandits beheaded him on May 17, 2009, after his family failed to pay the ransom of P25 million in exchange for the release of the victim. (SunStar Zamboanga)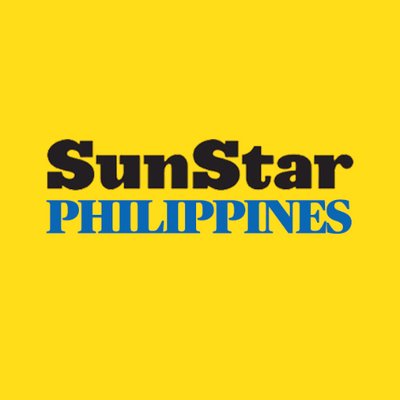 Source: SunStar (https://www.sunstar.com.ph/article/1895788/Zamboanga/Local-News/Abu-Sayyaf-bandit-nabbed?ref=rss&format=simple&link=link)