THE number of Abu Sayyaf surrenderers since January in Basilan province climbed to 19, as another bandit has surrendered amid the continuous military operation against them in that province, the military reported.
Lieutenant General Corleto Vinluan, Jr., commander of the Western Mindanao Command (Westmincom), named the latest Abu Sayyaf surrender as alias Abu Ajid, 22, who yielded around 3 p.m. Thursday, May 27, 2021, to the troops of the 4th Special Forces Battalion.
Lieutenant Colonel Alex Ampati, 4th Special Forces Battalion commander, present Ajid to Brigadier General Domingo Gobway, Joint Task Force (JTF)-Basilan, at the unit's headquarters in Cabunbata village, Isabela City, Basilan.
Ampati said Ajid has turned over a caliber .45 pistol with ammunition, an M-79 grenade launcher and a grenade and is undergoing debriefing at his headquarters.
"Our sustained campaign against terrorism prompted the Abu Sayyaf Group member to surrender," Gobway said.
Gobway expressed his commitment to the attainment of lasting peace in Basilan.
Since January, a total of 19 Abu Sayyaf bandits, including Ajid, have surrendered in Basilan province.
"JTF Basilan continues to achieve substantial gains in our bid to end terrorism and win peace and development here in Mindanao," Vinluan added. (SunStar Zamboanga)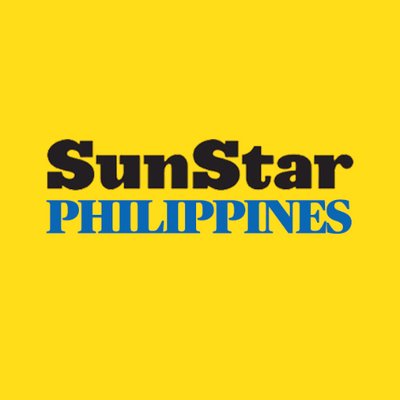 Source: SunStar (https://www.sunstar.com.ph/article/1896198/Zamboanga/Local-News/Abu-Sayyaf-bandit-yields-in-Basilan?ref=rss&format=simple&link=link)