THE Office of the Inspector General of the Armed Forces of the Philippines (AFP) is set to conduct Annual General Inspection (AGI) on all units of the Western Mindanao Command (Westmincom).
The AGI is conducted to assess whether the AFP units can accomplish their respective mission; ensure a high level of morale, welfare, and discipline of troops; strengthen leadership; and guarantee the effective and efficient utilization of government resources.
Lieutenant General Franco Nemesio Gacal, the inspector general of the AFP, visited Westmincom Tuesday, May 11, to officiate the open forum in connection with the conduct of the AGI.
During his arrival, Gacal was welcomed with a Foyer Honors led by Brigadier General Camilo Balutan, Westmincom deputy commander for operations, at Camp Don Basilio Navarro that houses the command headquarters in Zamboanga City.
Lieutenant General Corleto Vinluan, Jr., commander of Westmincom, said the AGI team will inspect all military units under the command and control of the command in the coming days.
"We look forward to the result of this year's annual general inspection as this evaluates our performance and proves how well we did our job in the past year," Vinluan said. (SunStar Zamboanga)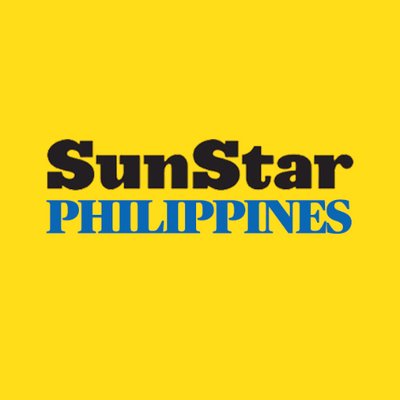 Source: SunStar (https://www.sunstar.com.ph/article/1894520/Zamboanga/Local-News/AFP-IG-conducts-annual-general-inspection-in-Westmincom?ref=rss&format=simple&link=link)