A TOTAL of 250 kilograms of trash were collected by participants in a coastal clean-up activity as part of the Month of the Ocean 2021 initiated by the Community Environment and Natural Resources Office (Cenro) of Manukan, Zamboanga del Norte.
Rosevirico Tan, Department of Environment and Natural Resources (DENR) information officer, said Tuesday, May 25, that the coastal clean-up was held last weekend at the shore of Jose Dalman, Zamboanga del Norte.
The activity saw the participation of 120 personnel of Jose Dalman Municipal Government, policemen, firemen, village officials and residents of coastal areas.
Tan said the collected trash consisted mostly of plastics, ice wrappers, and other household wastes, which were brought to the Municipal Material Recovery Facility (MRF) for proper segregation and disposal.
Former President Joseph Ejercito Estrada issued Presidential Proclamation 37 in 1999, declaring May as the Month of the Ocean.
This year's observance of the Month of the Ocean is anchored on the theme "The Science we Need, for the Ocean we Want."
Tan said the coastal clean-up activity culminated with a short program and Communication, Education, and Public Awareness (Cepa) campaign on the significance of the Ocean and Republic Act 9003, otherwise known as the "Ecological Solid Waste Management Act," to increase the level of awareness and behavioral change among the stakeholders on why there is the need to protect, conserve and preserve the ocean and the proper disposal of non-biodegradable wastes, particularly plastics, which end up to the ocean.
He said it also aims to solicit support and cooperation from the community to ensure effective environmental protection, which is everyone's concern. (SunStar Zamboanga)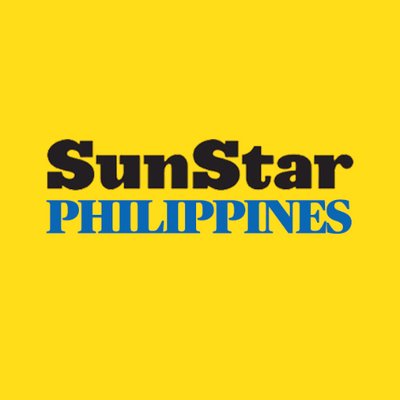 Source: SunStar (https://www.sunstar.com.ph/article/1895687/Zamboanga/Local-News/Cenro-Manukan-joins-Month-of-the-Ocean-observance?ref=rss&format=simple&link=link)