THE Zamboanga City Government has reiterated its call to the residents to continuously comply with the minimum health protocols to help curb cases of coronavirus disease (Covid-19) in the city.
Mayor Maria Isabelle Climaco-Salazar said community transmission remains to be the main cause of the high incidence of coronavirus infection in the city.
She said the city has a total of 7,695 confirmed cases with seven reinfections as of Monday, May 10.
Of the total, the active cases were 1,999, as 133 new cases were registered.
Salazar noted that 1,984 of the 1,999 active cases were acquired through community transmission, while the rest included 10 authorized persons outside residence (Apor), four locally-stranded individuals (LSIs) and one detainee.
She said the Covid-19 data tracker also showed 225 new recoveries, bringing the total recoveries to 5,405, while 291 have died. Two new deaths were reported on Monday, May 10.
Salazar said 20 of Zamboanga City's 98 barangays have high number of active Covid-19 cases.
These villages are Tetuan, 163; Calarian, 148; Santa Maria, 136; Tumaga, 108; San Roque, 95; Guiwan, 94; Talon-Talon, 91; Pasonanca, 88; Putik, 88; Canelar 70; San Jose Cawa-Cawa, 70; San Jose Gusu, 64; Tugbungan, 64; Baliwasan, 44; Cabatangan, 39; Divisoria, 38; Ayala, 36; Mercedes, 36; Sta. Catalina 36; and Mampang, 32. (SunStar Zamboanga)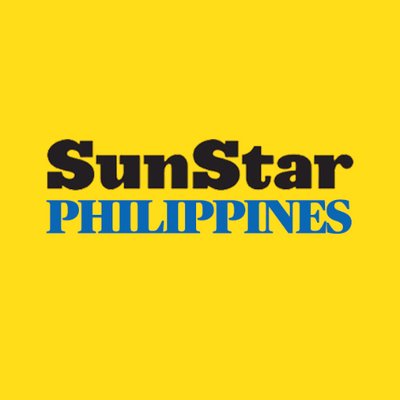 Source: SunStar (https://www.sunstar.com.ph/article/1894309/Zamboanga/Local-News/Community-transmission-main-cause-of-Covid-19-infection?ref=rss&format=simple&link=link)