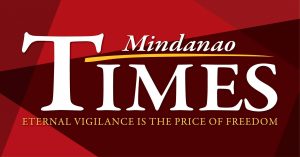 DAVAO CITY – Davao Oriental Gov. Nelson L. Dayanghirang tested positive for COVID-19 Tuesday even as the regional office of the Department of Health (DOH) reported that the number of cases in the region continued to climb.

In his official Facebook page, Dayanghirang said he and his wife Nanette were infected with the virus based on the May 24 results of their tests. He said he and his wife started to feel mild fever starting on May 19, prompting them to start isolating and submitting themselves to tests four days later.

Despite the illness, the governor said there is nothing to worry about as he and his wife were just feeling the mild fever.

"For a political figure like me, normal to get exposed to illness, other catastrophes and other challenges. Behind our intense of being careful and for trying to avoid (the virus), I was really hit, including my wife," said the governor, 55.

He urged those who have been with him during the period to immediately self-quarantine while the Provincial Inter-Agency Task Force, headed by Dr. Reden Bersaldo, has been identifying those who might have been exposed to the virus.

He said his case "is a reminder to always be careful." "While not getting vaccinated all yet, it would be better for us to stay at home," he added.

This developed as the DOH regional office reported that during the last two days, the number of new cases were at 588, bringing the number of active cases to 2,266. Of these new cases, 327 were from Davao City, 149 from Davao del Norte, 45 from Davao del Sur, 38 from Davao de Oro, 16 from Davao Oriental and 13 from Davao Occidental.

Early in the week, Davao City Mayor Sara Z. Duterte warned the city residents to be religious in following minimum health standards like the use of face masks and face shields as she feared of another surge in the number of cases.

During the last two months, the city saw the drop in cases even as other areas in the country like the National Capital Region were registering higher numbers.

Duterte's top health official, Dr. Ashley Lopez, said part of the cause in the increase of daily cases was the result of the intensified contact tracing and testing of those who are vulnerable to contract it like those working in public spaces like public markets, public utility vehicles and government offices.

The city government has intensified testing of the vulnerable sectors as part of curbing the spread of the disease, while it has also intensified the vaccination of the priority sectors like the seniors and those with co-morbidities.
www.mindanaotimes.com.ph
The post DavOr guv tests positive for COVID appeared first on Mindanao Times.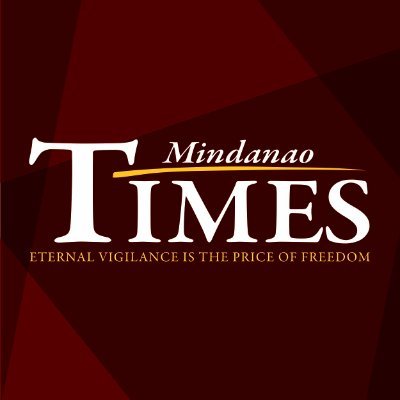 Source: Mindanao Times ( https://mindanaotimes.com.ph/2021/05/29/davor-guv-tests-positive-for-covid/#utm_source=rss&utm_medium=rss&utm_campaign=davor-guv-tests-positive-for-covid)