THE Department of Environment and Natural Resources (DENR) and the Zamboanga del Sur Provincial Police Office (ZDSPPO) have entered into a memorandum of agreement (MOA) for the "Adopt-A-Mountain" program.
DENR Regional Executive Director Crisanta Marlene Rodriguez said the partnership is aimed to boost the reforestation efforts of the DENR.
The signatories of the agreement, forged Monday, May 10, at the DENR regional office, were Rodriguez, representing the DENR, and Lieutenant Colonel Bonifacio Arañas Jr., Zamboanga del Sur First Provincial Mobile Force Company commander, representing the ZDSPPO.
"The participation of the PNP (Philippine National Police) in joining with us in regreening our mountains is a sure sign that more people are beginning to care for the protection and conservation of our environment," Rodriguez said.
"Hopefully, this partnership shall serve as a beacon for other organizations to emulate," she added.
She said DENR Administrative Order 98 dated October 01, 1998 stipulates that the "Adopt-A-Mountain" program shall aim to accelerate the revegetation and regreening of denuded and degraded mountains and range lands so as to improve water yield capacity and timber production.
Stipulated in the MOA of DENR and ZDSPPO that a total of three hectares at the Baclay-Pulacan Reforestation Site in Baclay village, Tukuran, Zamboanga del Sir were allotted for police to conduct their greening efforts.
Both parties recognize the importance of collaboration and partnership in order to achieve the objectives and the direction to the Core Values (Makakalikasan) of their organizations. (SunStar Zamboanga)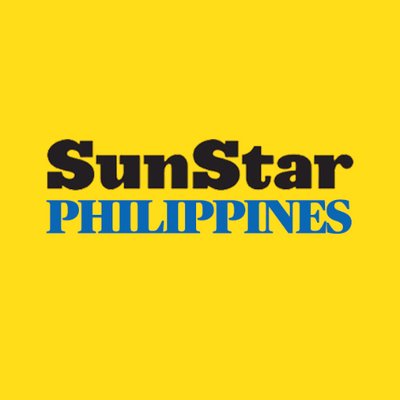 Source: SunStar (https://www.sunstar.com.ph/article/1894430/Zamboanga/Local-News/DENR-police-ink-adopt-a-mountain-pact?ref=rss&format=simple&link=link)