THE Department of Environment and Natural Resources (DENR)-Zamboanga Peninsula has turned over to the Ministry of Environment, Natural Resources and Energy in the Bangsamoro Autonomous Region in Muslim Mindanao (Menre-Barmm) the administration and management of Turtle Islands Wildlife Sanctuary (TIWS) in the province of Tawi-Tawi.
The symbolic turn-over was held on Sunday, May 23, in Baguan Island, Turtle Island town, where DENR-Zamboanga Peninsula Executive Director Crisanta Marlene Rodriguez, as Protected Area Management Board chairperson, handed over to Menre-Barmm Forest Management Services Director Abdul-Jalil Umngan.
Turtle Islands is globally recognized as the most important nesting ground for the endangered Green Sea Turtle and the critically endangered Hawksbill Turtle.
Rodriguez recalled how TIWS came under DENR-Zamboanga Peninsula's management in 1996 when it became one of the 10 priority protected areas under the Conservations of Priority Protected Areas Project (CPPAP) and was institutionalized and declared a protected area named TIWS under Presidential Proclamation No. 171 on August 26, 1999 pursuant to Republic Act (RA) 7586 known as the National Integrated Protected Areas System (NIPAS) Act of 1992 and later on became one of the 94 newly legislated Protected Areas Under RA 11038 or the Enipas Act of 2018.
"We have cherished our role in TIWS proving time and time again that although distance has always been a challenge, it was never regarded as a hindrance to our efforts to protect and conserve not just wildlife but more so the habitat that these species depend on for their survival," Rodriguez said.
She also relayed her gratitude to different stakeholders such as the Municipality of Turtle Islands and the Province of Tawi-Tawi; law enforcement partners such as the Philippine Navy, Philippine Coast Guard, Philippine National Police (PNP), PNP-Maritime, and Philippine Marines; non-government organizations; Protected Area Management Board members; and, the to the DENR family and wardens for their collaborative effort, hard work and dedication for the management and protection of TIWS.
Menre Minister Abdulraof Macacua, in a message delivered by Umngan, said it is in the mandate of Menre to formulate policies and guidelines and will implement programs, activities and projects for the protection and preservation of biological diversity and the endangered flora and fauna in Barmm.
"Rest assured that our mission now includes the protection and conservation of Turtle Islands Wildlife Sanctuary, its biodiversity, flora and fauna, and the habitat that's inseparable from the survival of the species relying on the beauty of the islands," he said.
Turtle Islands Wildlife Sanctuary is composed of six islands namely Boan, Taganak, Baguan, Great Bakkungan, Lihiman and Langaan under the municipality of Turtle Islands in Tawi-Tawi.
Rodriguez and Umngan were among the visitors during the celebration of the Green Sea Turtles Day Sunday, May 23, in the municipality of Turtle Islands, Tawi-Tawi.
Umngan was the designated head of delegation of Barmm for the activity in Turtle Islands and official representative of Barmm senior minister and Macacua. (SunStar Zamboanga)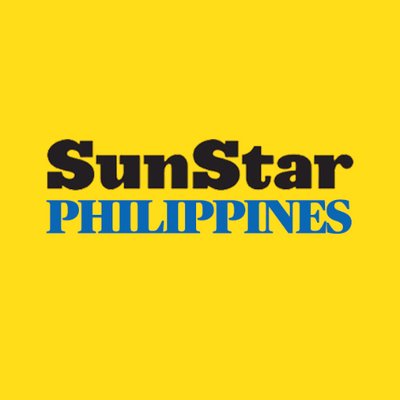 Source: SunStar (https://www.sunstar.com.ph/article/1895789/Zamboanga/Local-News/DENR-Zamboanga-Peninsula-turns-over-TIWS-admin-to-Barmm?ref=rss&format=simple&link=link)