THE Department of Social Welfare and Development (DSWD) is conducting a validation to determine how many in Zamboanga Peninsula will be removed from the Pantawid Pamilyang Pilipino (4Ps).
Yuri Choi, officer-in-charge of DSWD-Zamboanga Peninsula's 4Ps, said that some of the beneficiaries will be removed since they have already reached seven years under the program, while the others have already become self-sufficient.
Choi said that initially, they have in the list some 5,133 beneficiaries to be removed from the program.
"The validation is ongoing to determine how many of them are really ready for transition," Choi said.
The 4Ps is a human development measure of the National Government that provides conditional cash grants to the poorest of the poor to improve the health, nutrition, and the education of children aged zero to 18.
The 4Ps has two types of cash grants that are given out to household-beneficiaries: health grant of P500 per household every month, or a total of P6,000 every year; and education grant of P300 per child every month for 10 months, or a total of P3,000 every year.
A household may register a maximum of three children for the program.
For a household with three children, a household may receive P1,400 every month, or a total of P15,000 every year for five years, from the two types of cash grants given to them.
Choi said they are preparing for a graduation ceremony for the beneficiaries who are set to graduate on the program.
He said the number of recipients will be divided into groups or by districts to comply with the safety protocols due to the health pandemic.
"The graduation is like a celebration activity since their lives have change. It is to celebrate the milestone and accomplishments of the beneficiaries," he said. (Sunstar Zamboanga)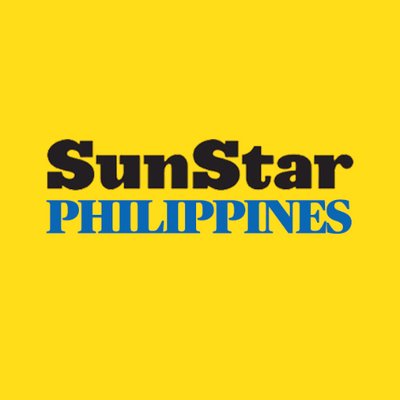 Source: SunStar (https://www.sunstar.com.ph/article/1895230/Zamboanga/Local-News/DSWD-to-delist-4Ps-beneficiaries?ref=rss&format=simple&link=link)