THE Malaysian police, through the Eastern Sabah Security Command (Esscom), turned over to Philippine authorities the eight Abu Sayyaf bandits they arrested earlier this month in Sabah, the military reported.
Datuk Ahmad Fuad Osman, Esscom deputy police commissioner, led the turnover Friday, May 28, of the eight arrested Abu Sayyaf bandits, including two mid-level leaders, aboard Philippine Navy vessel BRP-Ivatan (LC298) in the waters off Bakungan, Turtle Island, Tawi-Tawi.
"The Esscom joins the Philippine government in its advocacy of defeating and finally ending terrorism in its Areas of Operation," Osman said.
The two Abu Sayyaf mid-level are identified as follows: Sansibar Bensio, and Mabar Binda, both mid-level leaders of the Eastern Sulu-based Abu Sayyaf Group (ASG).
The other six are as follows: Muayyar Binda; Lugah Sanchez; Bonijar Samsula; Alim Sukarno; a certain Sansis; and, a certain Firdaus.
They were arrested on May 8 in Jalan Taman Sri Arjuna, Beaufort, Sabah brought about by the strengthened collaboration and cooperation of the Armed Forces of the Philippines and Esscom.
The Esscom is a Malaysian security area that covers 1,400 kilometers of the east coast of Sabah from Kudat to Tawau. Its headquarters is in Lahad Datu.
Brigadier General Arturo Rojas, Joint Task Force Tawi-Tawi commander, along with Mayor Mohammad Faizal Jamalul of Turtle Islands, Tawi-Tawi, and representatives from the police and Bureau of Immigration received the eight arrested Abu Sayyaf bandits.
In turn, Rojas turned over to Colonel Hernanie Songano, Naval Task Group Sulu and the 4th Marine Brigade commander, who represented Joint Task Force Sulu.
The eight Abu Sayyaf bandits will be transported to Sulu and will be required to undergo medical check-up before they will be turned over to police authorities.
"The ASG bandits fled from Sulu due to the relentless Focused Military Operations (FMO) undertaken by the Joint Task Force Sulu and its Naval Task Group Sulu," Songano said.
Rojas has commended the unwavering support of Esscom saying that "through our unique partnership comes great and significant endeavors." (SunStar Zamboanga)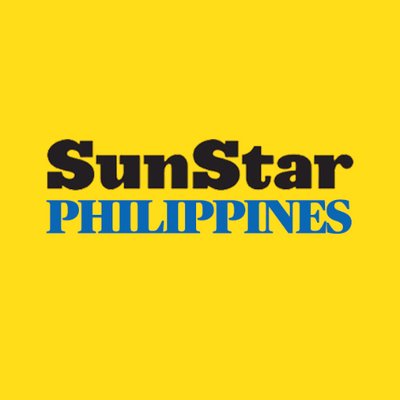 Source: SunStar (https://www.sunstar.com.ph/article/1896201/Zamboanga/Local-News/Esscom-turns-over-8-arrested-Abu-Sayyaf-bandits?ref=rss&format=simple&link=link)