FORMER Second District representative Celso Lobregat has confirmed that he tested positive for Sars-CoV-2, which causes the coronavirus disease 2019 (Covid-19).
Lobregat made the announcement both on radio and on his Facebook page in reaction to the "many have reached out to verify the news."
Lobregat, an incumbent Philippine Red Cross (PRC) governor, said he started feeling bodyache, headache, and some pain on the neck in the afternoon of Monday, May 24.
On Tuesday morning, May 25, Lobregat said he was feverish with "some ache of my back and other parts mentioned previously."
Lobregat said he underwent Reverse Transcription-Polymerase Chain Reaction (RT-PCR) test at PRC in the afternoon of May 25.
"At 6:57 a.m. Wednesday, I received the test results and it's positive," he said.
The former lawmaker, who was admitted on May 25 at a local private hospital, is optimistic that he will defeat Covid-19.
"With the grace of God, I am feeling great and I am optimistic that I will soon defeat the virus. Thank you so much for all your prayers, love, and support," he said.
"Don't worry, I am just here. Don't worry, I am still here," he said, alluding both to his supporters and political foes. (SunStar Zamboanga)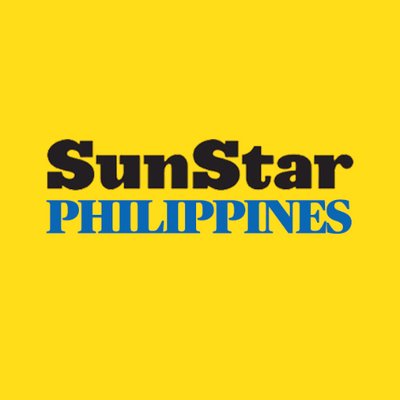 Source: SunStar (https://www.sunstar.com.ph/article/1895999/Zamboanga/Local-News/Ex-lawmaker-positive-for-coronavirus?ref=rss&format=simple&link=link)