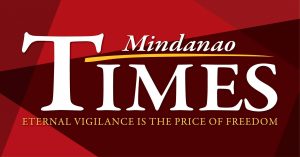 A BILL instituting a wide range of services for learners with disabilities inches closer to getting passed into law, with the Senate approving Senate Bill 1907 or the "Inclusive Education" Bill.

The proposed bill stipulates that "no learner with disability shall be denied admission and inclusion in any public or private early or basic education school in the country to afford such learners with equitable opportunities to educational services and programs."

The House of Representatives has already passed on third and final reading its version of the proposed bill numbered House Bill 8080 last December 7, 2020, with 197 House members voting in the affirmative.

What's left is for the Senate to pass the proposed bill on third and final reading before it gets transmitted to the President for signing.

SB 1907 defines learners with disabilities as "learners in the general early and basic education system, who require additional support and adaptive pedagogic methods due to their long-term physical, mental, intellectual, or sensory impairments, which in interaction with various barriers may hinder their full and effective participation in society on an equal basis with others."

One of the highlights of the bill is the landmark recognition that learners with disabilities need to be mainstreamed in regular age-appropriate school settings with the provision of needed supplementary aid and "in order to prepare them to live as fully functioning members of society."

This is the heart of the principle of inclusive education: that education for learners with disabilities should mean the creation of nurturing and inclusive educational environments that enable these learners to be free from peer alienation and all other forms of discrimination that arise in the prevailing "special class" setups.

Passing the Inclusive Education Bill can significantly address the limited access to public education of the majority of the 5.5 million learners with disabilities as reported by the Department of Education, as the bill seeks to create a responsive "system for identification, referral, and intervention" for learners with disabilities in partnership with stakeholders.

SB 1907 mandates "DepEd, in collaboration with local government units" to establish and maintain at least one Inclusive Learning Resource Center (ILRC) in all cities and municipalities. The bill also converts all existing SPED centers into ILRCs.

Holistic approach for learners with disabilities

The bill also seeks to provide teachers with ample training on inclusive education, and the creation of instructional materials that would address several barriers that make it difficult for children with disabilities to learn.

We note with distinction how the proposed bill was crafted in close consultation and coordination with child rights experts, particularly Norfil Foundation, E-Net Philippines and Save the Children, all of whom submitted inputs to the Senate that were derived from their consultations with children with disabilities and parents.

The policy recommendations submitted by child rights groups highlight several key points summarized in a policy brief released by E-Net Philippines in 2018 titled "A Convention on the Rights of Persons with Disabilities (CRPD)-Compliant Inclusive Education Policy Agenda for Education of Children and Youth with Disabilities." These policy recommendations included:

Increasing the per capita investment in the education of children and persons with disabilities

Provision of safe, accessible, and supportive educational environment, infrastructures, and facilities

Provision of gender and disability sensitive environment, curriculum, and instructional/learning materials

Representation of persons with disabilities, including children and youth, in decision-making and governance

Funding and employing an adequate number of qualified and committed school staff – administration, teaching and non-teaching trained in inclusive education based on the human rights model of disability

Ensuring the availability of reliable and appropriate information and statistical data and research

These key points were roundly integrated in the current version of the bill, and at this point, CRN would like to express our gratitude to the Senate for pursuing an inclusive and consultative approach to legislation this time around.

The Inclusive Education Bill is a well-timed monumental legislation that addresses one of the key gaps that need to be urgently addressed to protect and nurture children with disabilities, especially as the current COVID-19 pandemic made life more difficult for them.

Richard Dy

crnphilippines@gmail.com / 0998 531 2876


The post FROM THE MAIL | Passage of 'Inclusive Education' Bill 'monumental' appeared first on Mindanao Times.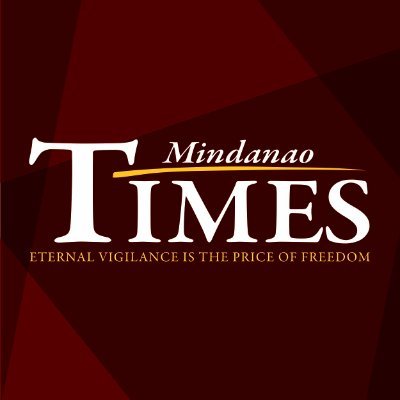 Source: Mindanao Times ( https://mindanaotimes.com.ph/2021/05/27/from-the-mail-passage-of-inclusive-education-bill-monumental/#utm_source=rss&utm_medium=rss&utm_campaign=from-the-mail-passage-of-inclusive-education-bill-monumental)