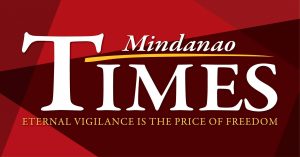 THE CHILD Rights Network, the largest alliance of organizations and agencies pushing for children's rights legislation in the Philippines, extends its gratitude to the Senate for approving on second reading Senate Bill No. 2209 or the proposed Special Protections against Online Sexual Abuse and Exploitation of Children (OSAEC) Law.

SB 2209 expands the protection for Filipino children in the increasingly perilous online world. It grants potent tools to our law enforcement authorities to swiftly pursue perpetrators of OSAEC and effectively tear the veil of anonymity that hides their nefarious acts in cyberspace. It lays down the responsibilities of Internet intermediaries, including Internet Service Providers (ISPs), Internet Content Hosts, Social Networking Sites, and banking and financial institutions, enabling the government to work in tandem with the private sector not only to block child sexual abuse or exploitation materials but also to ensure that technological or other practical safeguards are in place to prevent or detect recruitment and trafficking.

SB 2209 also plugs fundamental loopholes in existing laws and regulations concerning OSAEC by providing clear definitions that succinctly consider the often-ephemeral quality of OSAEC committed through the viewing or "live streaming" of online content that does not need the offender to do any act of downloading or retaining any form of child sexual abuse materials.

Senate's swift action on SB 2209 proves that our senators have indeed received the message that child rights organizations have been warning our authorities for the past months: that when it comes to OSAEC, we are already in an emergency.

In a policy paper jointly crafted by UNICEF, the Philippine Legislators' Committee on Population and Development, and the Ateneo Human Rights Center early this year, it was noted that about 43.7% of Filipino children aged 13 to below 18 years old have experienced violence online. Of those who have experienced violence, 25% involve sexual and explicit exchange, while 2.5% had their own nude body or own sexual activities shown on the Internet, including both real and falsified images.

OSAEC tip line reports in our country also significantly spiked during the lockdown imposed due to the pandemic. The US-based National Center for Missing and Exploited Children reported a 209 percent increase in the cyber tip reports for the Philippines, from January to December 2020 (1,294,750 cyber tips) compared to 2019 (418,422 cyber tips).

As the Anti-OSAEC Bill moves a step closer to becoming law, we call on our legislators to ensure that ample support programs and measures for children, families and communities most vulnerable to OSAEC be soundly established through the proposed bill, and supported by providing said programs with sufficient funding.

With SB 2209's approval on second reading, we now also call on our child rights champion legislators in the House of Representatives to swiftly pass its version of the proposed legislation. A committee hearing on pending counterpart bills is slated in the House on May 27, 2021.

May our legislators continue this week's winning legislative streak for children in the next few weeks. We are optimistic that before the 18th Congress ends, key child-focused legislation – including the Anti-OSAEC Bill – will be passed into law.



Richard Dy

crnphilippines@gmail.com / 0998 531 2876


The post FROM THE MAIL | Senates deserves praise on 2nd reading of bill against online sexual abuse of kids appeared first on Mindanao Times.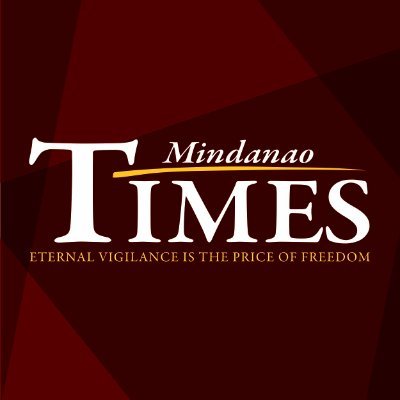 Source: Mindanao Times ( https://mindanaotimes.com.ph/2021/05/24/from-the-mail-senates-deserves-praise-on-2nd-reading-of-bill-against-online-sexual-abuse-of-kids/#utm_source=rss&utm_medium=rss&utm_campaign=from-the-mail-senates-deserves-praise-on-2nd-reading-of-bill-against-online-sexual-abuse-of-kids)