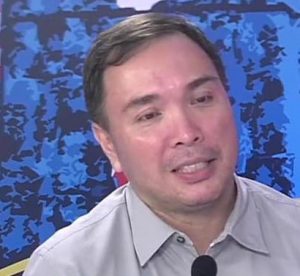 GAMES and Amusements Board Chairman Abraham Kahlil "Baham" Mitra is again asking Sec. Rolando Joselito Bautista the help through the Assistance to Individual in Crisis Situation (AICS) program of the Department of Social Welfare and Development (DSWD) during this time of pandemic.
In a letter dated May 24, Mitra is sincerely "making possible the help and support to our country's professional boxers, including Mixed Martial Arts (MMA) and Muay Thai fighters, matchmakers, as well as ring officials."
Mitra said, "With the active collaboration between the men and women of DSWD and GAB, the AICS program has resulted in the successful delivery of financial assistance to 889 GAB professional boxing licensee-beneficiaries all over the country; in the Luzon region; in the Visayan region particularly in Cebu; and in Mindanao region, more specifically in Cagayan de Oro, Davao and General Santos City. "
"May we then bring to you the hopes of those who received the first tranche of the financial assistance, who are once again reaching out to you, through GAB. "
"They are hoping that through DSWD's magnanimous support, they would be able to receive a second tranche of the IACS financial assistance, earnestly needed by them especially during this time of crisis. "
"Likewise, we are letting you know that there still remains, about 300 hundred plus beneficiaries, from Luzon, Visayas and Mindanao, who are still waiting and have not yet received the previous AICS financial assistance, totaling around P1,835,00.00, which would be needing again your attentive support and endorsement. "
Mitra thru DCWD Undersecretary for Operations Atty. Aimee S. Torrefranca- Neri is still waiting for the response of Sec. Bautista. (Lito delos Reyes)
The post GAB is again knocking the door of DSWD appeared first on Mindanao Times.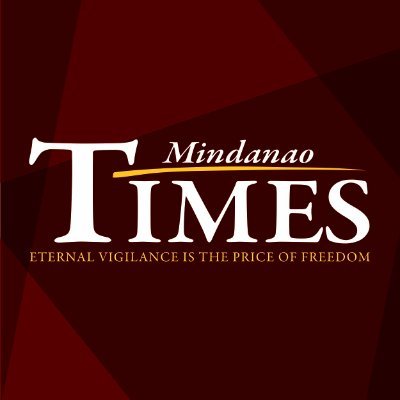 Source: Mindanao Times ( https://mindanaotimes.com.ph/2021/05/29/gab-is-again-knocking-the-door-of-dswd/#utm_source=rss&utm_medium=rss&utm_campaign=gab-is-again-knocking-the-door-of-dswd)