TWENTY-one militiamen have undergone self-defense technic training conducted by the Army's 53rd Infantry Battalion (IB).
The training, dubbed as Very Important Person (VIP) Training Class 02-21, was held Wednesday, May 26, at Camp Major David Sabido that houses the 53IB in Guipos, Zamboanga del Sur.
Sergeant Francisco Remotique, Jr., training facilitator, said the training included the Dekiti-Tirsia self-defense, an ancient Filipino combat and survival system indigenous to the island of Negros in the Visayas Region.
"This fighting art is very combative with emphasis on impact and bladed weapons as well as empty hand techniques and even firearms that could help the participants in defending themselves as well as defending the important person assigned to them to protect," Remotigue said.
Remotique said that Dekiti-Tirsia self-defense has been proven effective many times in actual combat.
Remotique said that the name of the system consists of three words from the Ilonggo dialect. Dekiti translated into the Tagalog dialect is "Malapit" of "Dekit," very close or near in English.
"Its emphasis is on close quarter fighting in which you corner the opponent in an area, to close and devastate the enemy," Remotique said.
He said that Tirsia means "gua sa wala" or "sa tuo" or quartering in fighting, "pasulod". It means to push the enemy to a corner or an area with a three-corner side prevent escaping or running away from multiple deadly blows and thrusts.
He added that Siradas means to stop the opponent from getting in or out, for the opponent not to be able to penetrate in any angle of attack.
Sergeant Jesus Sumagang, 53IB non-commissioned officer, assisted Remotigue in the conduct of the VIP training. (SunStar Zamboanga)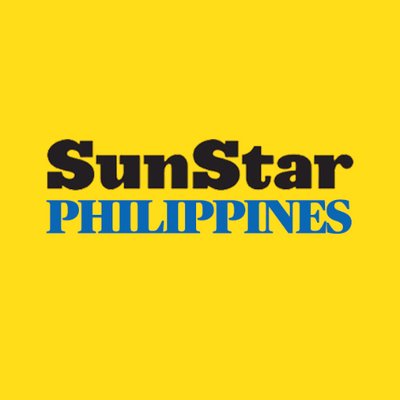 Source: SunStar (https://www.sunstar.com.ph/article/1896117/Zamboanga/Local-News/Militiamen-undergo-self-defense-technic-training?ref=rss&format=simple&link=link)