MILITARY and provincial government officials of Basilan have entered into a Memorandum of Understanding (MOU) that seeks to intensify the implementation of the small arms and light weapons (SALW) program in the province.
Basilan Governor Hadjiman Hataman-Salliman said the SALW program seeks to lessen, if not eradicate, the number of small arms and light weapons of individuals and groups to prevent them from creating havoc in the communities.
the implementation of the SALW program was initiated by the Basilan provincial government in partnership with the government's Joint Normalization Committee headed Ariel Hernandez.
Salliman, Brigadier General Domingo Gobway, Joint Task Force Basilan commander, Police Colonel Rodrigo Maramo, Basilan police director, and Lieutenant Colonel Alex Ampati, 4th Special Forces Battalion commander, spearheaded the signing of MOU on SALW Program in a ceremony Friday, May 21, at the basketball court of Buton village, Hadji Mohammad Ajul town.
The municipal and village officials of Hadji Mohammad Ajul led by Mayor Ibrahim Hadji Ballaho took part in the momentous event.
"Joint Task Force Basilan will continue to support our partners and stakeholders in all their endeavors for the attainment of our common goal that is to sustain peace in all the municipalities of Basilan," Gobway said.
During the ceremony, Captain Sherwin Latiera, 15th Special Forces Company commander, presented 23 assorted loose firearms to Gobway and Salliman.
Latiera said the firearms were voluntarily surrendered by civilians from different villages of Hadji Mohammad Ajul town.
Meanwhile, Lieutenant General Corleto Vinluan, Jr., commander of Western Mindanao Command, extended his full support to the implementation of the SALW program in Basilan.
"Let us continue to work together to win lasting peace and progress in our respective community," Vinluan added. (SunStar Zamboanga)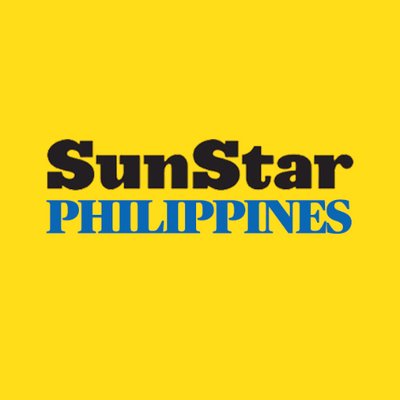 Source: SunStar (https://www.sunstar.com.ph/article/1895512/Zamboanga/Local-News/Officials-ink-pact-to-lessen-loose-guns-in-Basilan?ref=rss&format=simple&link=link)