THE CITY government of Zamboanga will use the gymnasium of the Don Pablo Lorenzo Memorial High Schools (DPLMHS) in Santa Maria village as an isolation facility for Covid-19 patients.
Dr. Elmeir Jade Apolinario, Zamboanga Task Force Covid-19 chief implementer, said that the plan of the City Government is to put up 100 cubicles inside the gymnasium.
Apolinario, who is also the City Disaster Risk Reduction Management Office (CDRRMO) chief, said the move is in line with the order of Mayor Maria Isabelle Climaco-Salazar to increase the bed capacity of isolation facilities to 1000 due to the increase of the Covid-19 cases.
The city has registered a total of 6,350 confirmed cases based on the Covid-19 tracker data as of Friday, April 30, 2021. Seven of the total number of cases were reinfection.
The active cases increased to 1,530 as 116 new cases were recorded, along with 243 deaths after seven new fatalities were registered.
The recoveries climbed to 4,577 as additional 80 were registered.
DPLMHS principal Zandro Sepe said that the proposal of the City Government to use the gymnasium as isolation facility has been forwarded to the regional office of the Department of Education for approval.
Sepe has already ordered to put up a perimeter fence around the gymnasium to prevent parents who regularly get the capslets of students from mingling with Covid-19 patients once it is used as isolation facility.
The DPLMHS gymnasium will serve as the fifth isolation facility for Covid-19 patients.
The other isolation facilities are the former Lantaka Hotel by the Sea, Euntes Harmony Village, Ecozone and the sports complex.
Meanwhile, 10 of the city's 98 villages registered high cases based on the Covid-19 tracker data.
These are: Calarian, 118; Santa Maria, 86; Tetuan, 86; Guiwan, 72; Putik, 67; San Roque, 67; Tumaga, 66; Talon-Talon, 63; Pasonanca, 54; and, Baliwasan, 53. (SunStar Zamboanga)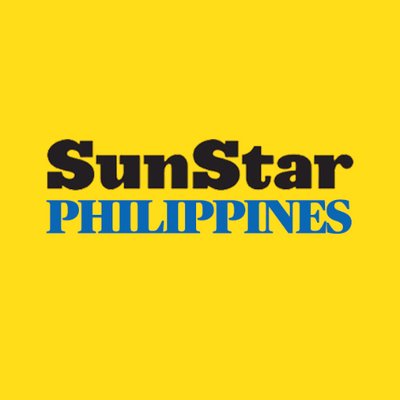 Source: SunStar (https://www.sunstar.com.ph/article/1893373/Zamboanga/Local-News/School-gym-eyed-as-Covid-19-isolation-facility?ref=rss&format=simple&link=link)