ANOTHER municipality in Basilan has pledged to support the implementation of the small arms and light weapons (SALW) program in that province.
The SALW program seeks to lessen, if not eradicate, the number of small arms and light weapons of individuals and groups to prevent from creating havoc in the communities.
Lieutenant General Corleto Vinluan, Jr., commander of the Western Mindanao Command (Westmincom), said Wednesday, May 26, 2021, that the officials of Tabuan Lasa municipality headed by Mayor Brenda Junaid signed an agreement to support the implementation of the SALW program in that town.
The other signatories of the Memorandum of Understanding (MOU) signed in a ceremony Tuesday, May 25, in Lanawan village, Tabuan Lasa were: Brigadier General Domingo Gobway, Joint Task Force (JTF)-Basilan commander; Colonel Rodrigo Maramo, Basilan police director; Lieutenant Colonel Alex Ampati, 4th Special Force Battalion commander; and, Manny Muarip, provincial administrator.
Vinluan said the MOU provides for the reduction and management of small arms and light weapons of individuals and groups doing hostile activities in the communities.
Gobway said this is a good development in the implementation of the program in the province of Basilan.
"We hope that the other municipalities will also signify their support to the program," Gobway said.
The officials of the municipality of Hadji Mohammad Ajul along with military and police officials have signed on May 21 similar MOU.
Meanwhile, the activity Tuesday in Tabuan Lasa was highlighted by the presentation of seven assorted loose firearms to Gobway by First Lieutenant Alvin Balangcod, 14th Special Forces Company commander.
Balangcod said the loose firearms were voluntarily surrendered by civilians from the different villages of Tabuan Lasa.
Tabuan Lasa comprises four islands with 12 villages with a population of 24,188 as of the 2015 census.
"To end terrorism, we must address its root causes which include the proliferation of loose firearms. I am happy that JTF Basilan is achieving a greater height in the campaign against loose firearms through the SALW program in their area of operation," Vinluan said. (SunStar Zamboanga)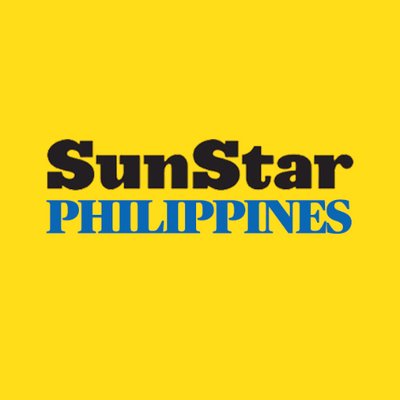 Source: SunStar (https://www.sunstar.com.ph/article/1895944/Zamboanga/Local-News/Tabuan-Lasa-backs-campaign-to-lessen-loose-firearms?ref=rss&format=simple&link=link)