TWO communist New People's Army (NPA) terrorists have surrendered to government authorities in the province of Zamboanga del Sur amid sustained military operations against them, officials said Monday, June 7.
Lieutenant General Corleto Vinluan Jr., commander of the Western Mindanao Command (Westmincom), said the two, alias Ka Okie, 53, and alias Ka Ana, 43, both residents of Anonang village, Dumalinao, Zamboanga del Sur, surrendered to the Joint Task Force ZamPeLan around 6 p.m. Sunday, June 6.
Vinluan said Okie was a member of the defunct Main Regional Guerilla Unit (MRGU), while Ana was a member of the Regional Urban Committee, all of the NPA's Western Mindanao Regional Party Committee (WMRPC).
The two yielded a caliber .45 pistol with magazine and six rounds of ammunition.
"The withdrawal of support of the two CTG (Communist Terrorist Group) members is a result of the combined efforts of the 53rd Infantry Battalion (IB), 1st Provincial Mobile Force Company, and the intelligence operatives," said Brigadier General Leonel Nicolas, commander of the 102nd Infantry Brigade.
They were placed under custodial debriefing facilitated.
Lieutenant Colonel Jo-ar Herrera, 53IB commander, said the two decided to surrender because of the hardships they experienced while in hiding after their group has been exterminated.
Meanwhile, the five NPA rebels who surrendered last May 12 and 29 handed over on Sunday, June 6, eight high-powered firearms to the 53IB.
The firearms include four M-16 Armalite rifles, one M-16 Armalite rifle with attached M-203 Grenade Launcher, and two AK-47 assault rifles.
"We continuously encourage other militants to end their armed struggle peacefully for themselves and their families," said Major General Generoso Ponio, JTF-ZamPeLan commander.
Since January, 90 NPA rebels were neutralized in Zamboanga Peninsula, four of which were killed, 78 surrendered, and eight were apprehended.
The JTF-ZamPeLan also reported a total of 52 firearms gains, 40 of which are high-powered and 12 are low-powered.
"We expect that those who are still hiding will heed to the government's call and finally cross the line," Vinluan said. (SunStar Zamboanga)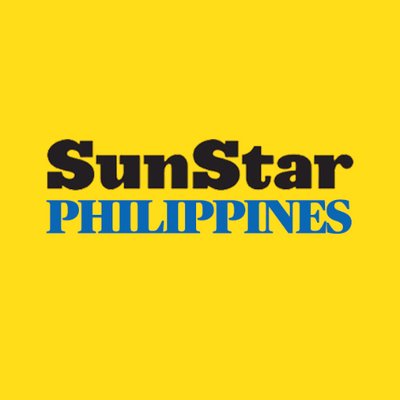 Source: SunStar (https://www.sunstar.com.ph/article/1897000/Zamboanga/Local-News/2-NPA-rebels-surrender-in-Zamboanga-del-Sur?ref=rss&format=simple&link=link)