A TOTAL of 110 school children and 49 families benefitted from the one-day Community Support Activity initiated by the 2nd Marine Brigade (2MBde) in the municipality of Sitangkai, Tawi-Tawi.
Brigadier General Arturo Rojas, 2MBde commander, said the activity was held Saturday, June 5, in Panguan Island, Sitangkai town, the farthest in the southern border of the country.
Rojas said the school children of the Bajau Jade Learning School received school supplies and food packages donated by the Philippine Marine Corps Officer's Spouses Association Incorporated (PMCOSAI), NRCEN 91st Marine Reserve, Boy Abendanio, Sherwina Hajan and 2MBde.
Rojas said the 49 families received relief goods and have also benefited from the feeding program to include the school children.
He said the one-day Community Support Activity jibed with the regular border maritime patrol by the 3rd Boat Attack Division of the Naval Forces Western Mindanao's (NFWM) Task Force 61.
Rojas's wife, Dimples, and the civil-military operation team of the Marine Battalion Landing Team-21 joined Rojas during the activity in Panguan Island, Sitangkai Island town.
Sitangkai, which comprises nine villages, is a fist class municipality in the province of Tawi-Tawi with a population of 33,334 people as of the 2015 census. (SunStar Zamboanga)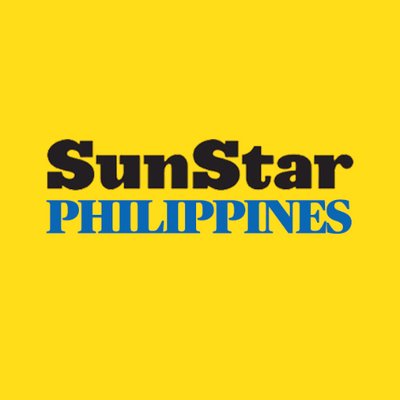 Source: SunStar (https://www.sunstar.com.ph/article/1896888/Zamboanga/Local-News/2MBde-holds-outreach-mission-in-Panguan-Island?ref=rss&format=simple&link=link)