THE Army's 2nd Special Forces Battalion (2SFBn) has awarded Military Merit Medal (MMM) to five militiamen for meritorious performance of duty in an anti-terror campaign in the province of Sulu.
Lieutenant Colonel Jooney Jay Busiños, 2SFBn commander, led the awarding of the MMM Monday, May 31, held at the headquarters of the 4th Special Forces Company (4SFC) in Kanaway village, Parang, Sulu.
Busiños said the awardees were Alsidar Tanni, Nadzmil Hajihil, Markin Radong, Alexander Elias, and Junsar Jundam.
They are under the 4SFC headed by Captain Louie Dandy Haro.
He said they were awarded MMM for their meritorious performance of duty as operating troops during the conduct of combat operations against the Abu Sayyaf bandits.
Meanwhile, he said that 25 Letters of Commendation were awarded to other militiamen for their exemplary performance in the line of duty.
He said as a member of the premiere force multiplier unit of the Armed Forces of the Philippines, the 2SFBn recognizes and takes pride in the accomplishments of the militiamen in the province of Sulu. (SunStar Zamboanga)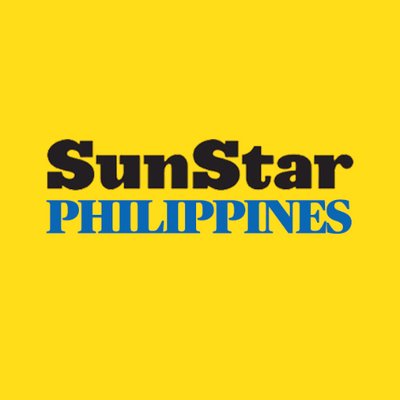 Source: SunStar (https://www.sunstar.com.ph/article/1896825/Zamboanga/Local-News/2nd-Special-Forces-Battalion-fetes-militiamen?ref=rss&format=simple&link=link)