THREE members of the Bangsamoro Islamic Freedom Fighters (BIFF) were killed in a clash with government forces in Maguindanao, the military reported Sunday, June 20, 2021.
Lieutenant General Corleto Vinluan, Jr., commander of the Western Mindanao Command (Westmincom), said the clash took place around 5:52 a.m. Sunday in Sitio Proper in Linantangan village, Shariff Saydona Mutapha, Maguindanao.
Vinluan said the clash ensued as the Joint Task Force (JTF)-Central troops chanced upon 10 gunmen under Muslimin Amilil of the BIFF's 2nd Division of Karialan faction while conducting focused military operations.
Vinluan said the firefight resulted in the death of three BIFF, which prompted the remaining seven members to flee and abandon their slain comrades.
He said the troops recovered the remains of the three slain BIFF gunmen, war materials, including three caliber .45 pistols, two hand grenades, eight grams suspected shabu and P1,000 cash, at the clash site.
He said the recovered remains and war materials were brought to the 1st Mechanized Infantry Battalion headquarters for identification, documentation and proper disposition.
On Saturday, June 19, the troops discovered an abandoned encampment of the BIFF while conducting focused military operation around 4 p.m. in Sitio Tubak, Saniag village, Ampatuan, Maguindanao.
Major General Juvymax Uy, JTF-Central commander, said the encampment is situated in an area along the hillside.
Uy said the encampment consisted of 12 foxholes, three overhead bunkers, eight bunkers, three guard posts and running trenches that can accommodate at least 80 to 100 persons.
Uy said the troops recovered several war materials from the encampment, including a pressurized improvised bomb and bomb-making components, Quranic book, and kitchen utensils.
"Congratulations to the troops of Joint Task Force Central for these significant accomplishments," Vinluan said.
"Rest assured that the armed forces will continue to conduct focused military operations to hunt and pound on the enemies, and recover their strongholds and armaments," Vinluan added. (SunStar Zamboanga)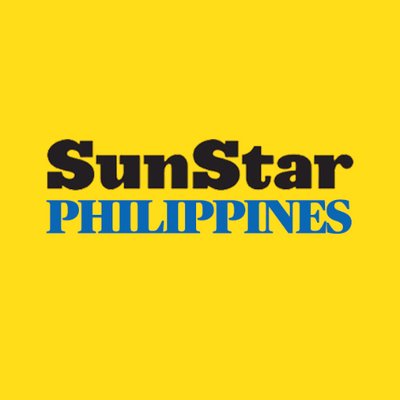 Source: SunStar (https://www.sunstar.com.ph/article/1898338/Zamboanga/Local-News/3-BIFF-killed-in-Maguindanao-clash?ref=rss&format=simple&link=link)