GOVERNMENT agents have arrested three most wanted persons in separate law enforcement operations in the region and in the Visayas, the police reported Saturday, June 26, 2021.
Police Major Shellanie Chang, Police Regional Office-Zamboanga Peninsula information officer, identified the arrested most wanted persons as the following: Eulogio Perioperio, 36; Nelson Lagjeras, 67; and, Alexis Busico, 37.
Chang said that Perioperio was arrested by way of service of warrant of arrest around 9:05 p.m. Friday in Lazi village, Siqujor, Siquijor.
Chang said that Perioperio, who is the top 6 most wanted in Labason, Zamboanga del Norte, has standing warrant of arrest for murder with no recommended bail issued on January 14, 2003 by the court of Liloy of the same province.
Lagjeras, the top 6 most wanted person in Clarin, Misamis Occidental, was arrested in similar operation around 3:50 p.m. Friday at Purok 1 in Sagrada Familia village, Tambulig, Zamboanga del Sur, according to Chang.
She aid that Lagjeras has standing warrant of arrest for violation of Republic Act 7610 otherwise known as the Special Protection of Children Against Abuse, Exploitation and Discrimination Act with P180,000 recommended bail issued on November 13, 2018 by the court of Ozamiz City.
She said that Busico, the top 4 most wanted person of the Zamboanga City Police Office's (ZCPO) Station 4, was arrested around 2:30 p.m. Friday in Sibulao village, Zamboanga City.
She said that Busico has pending warrant of arrest for the crime of rape with no recommended bail dated July 4, 2017 issued by the court of this city. (SunStar Zamboanga)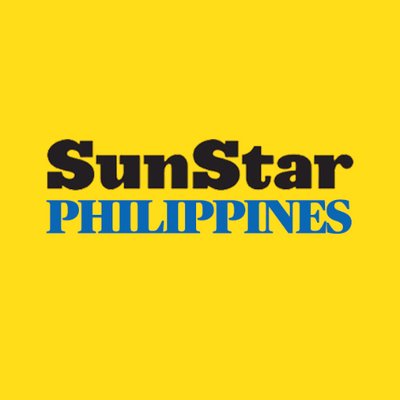 Source: SunStar (https://www.sunstar.com.ph/article/1898926/Zamboanga/Local-News/3-most-wanted-persons-arrested?ref=rss&format=simple&link=link)