LAWMEN have arrested an alleged big-time pusher and two others in separate operations in Zamboanga City and nearby Zamboanga Sibugay, the police reported Tuesday, June 1.
Police Major Shellamie Chang, Police Regional Office-Zamboanga Peninsula information officer, said the arrested suspects were identified as Gapol Hapil, 28; Edmond Lagudas, 23; and Midzfar Mukammali, 33.
Chang said t Hapil, an alleged big-time drug pusher, was arrested by personnel of the Regional Drug Enforcement Unit-9 (RDEU-9) in a buy-bust operation around 6 p.m. Monday, May 31, in Santa Barbara village, Zamboanga City.
Confiscated from Hapil were 15 grams of shabu with estimated street value of P102,000, a coin purse, P500 marked money, and a motorcycle.
Lagudas was caught in possession of some P2,000 worth of shabu and P500 marked money in a buy-bust operation around 4:40 p.m. Monday in Purok Lapu-Lapu in Poblacion village, Imelda, Zamboanga Sibugay.
Recovered from Mukammali were some P6,800 worth of shabu, a coin purse, and P200 marked money when arrested in a buy-bust operation around 6:30 p.m. Monday on Callejon Drive in Guiwan village, Zamboanga City.
Chang said charges for violation of the Comprehensive Dangerous Drugs Act of 2002 will be filed against the suspects, who were detained. (SunStar Zamboanga)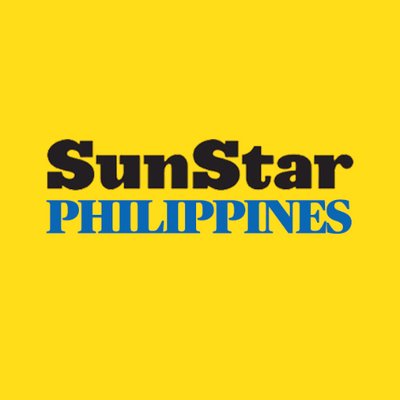 Source: SunStar (https://www.sunstar.com.ph/article/1896389/Zamboanga/Local-News/3-nabbed-P110000-shabu-seized-in-anti-drug-stings?ref=rss&format=simple&link=link)