FOUR persons, including a five-year-old child, were killed in a drive-by gun attack in Zamboanga City, the police reported Friday, June 18, 2021.
Police Major Salvador Galvez, Zamboanga City Police Office (ZCPO) Station 6 chief, said the incident took place around 6:40 p.m. Thursday, June 17, in Sitio Bactus, Tugbungan village, this city.
Galvez identified the fatalities as the following: Alih Ibno; his wife, Fatima Raddaie; daughter, Aliyanna, five; and sister-in-law, Rana Raddaie all natives of Talipao, Sulu, and are currently staying in Villa Teresa Subdivision Mampang village, this city.
Galvez said investigation showed that the victims were aboard a motorcycle on the way home when four unidentified gunmen riding on motorcycles came abreast of them and opened fire.
Galvez said the gunmen sped towards the direction of Putik village after the victims slumped dead on the road.
He said recovered at the crime scene were 16 empty shells of caliber .9-millimeter (mm) and six empty shells of caliber 5.56-mm, as well as a slug of .9-mm and a deformed slug of caliber 5.56-mm.
He said they are looking into personal grudge as the possible motive behind the incident.
Police Brigadier General Ronaldo Genaro Ylagan, Police Regional Office-Zamboanga Peninsula director, ordered local police "to leave no stone unturned" in the conduct of the investigation on the incident. (SunStar Zamboanga)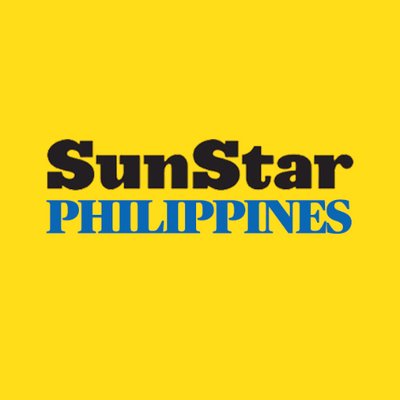 Source: SunStar (https://www.sunstar.com.ph/article/1898133/Zamboanga/Local-News/4-killed-in-gun-attack-in-Zamboanga-City?ref=rss&format=simple&link=link)