THE City Health Office revealed that 41 of the 57,953 vaccinated individuals have been infected with the Covid-19 virus in Zamboanga City.
Dr. Dulce Amor Miravite, city health officer, said 27 of the 41 have received their first dose while the remaining 14 got their second dose.
Miravite said 22 of the 41 belong to the A1 priority group, 10 under A2, and nine fall under A3.
The A1 priority group comprises of health care workers and frontliners, while the A2 are senior citizens and A3 are persons with comorbidities aged 18 to 69.
However, Miravite said it is better to be vaccinated against Covid-19 than not at all.
"Being vaccinated, especially for the Covid-19, it protects the person from the severe form of the disease," the health official explained.
Meanwhile, she said 44,667 of the 57,953 inoculated residents of this city received their first dose while the remaining 13,286 got their second dose.
Of the 44,667 who received first dose, 12,544 were from A1 priority group, were are with A2 and 18,706 were under A3.
Miravite said 10,031 of the 13,286 who received their second dose belonged to A1, 2,310 under A2 and 945 from A3. (SunStar Zamboanga)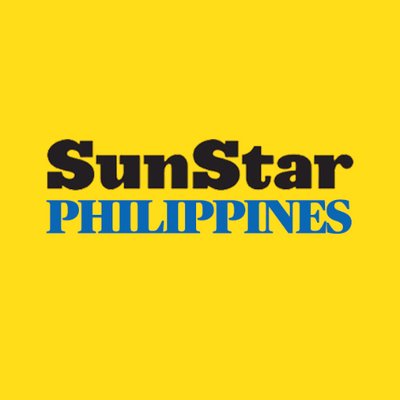 Source: SunStar (https://www.sunstar.com.ph/article/1898337/Zamboanga/Local-News/41-vaccinated-Zamboanga-residents-infected-with-coronavirus?ref=rss&format=simple&link=link)