THE Philippine Army's 53rd Infantry "Matapat" Battalion (IB) has awarded Military Merit Medal (MMM) and Military Commendation Medal (MCM) to six personnel for their exemplary dedication to duty.
Lieutenant Colonel Jo-ar Herrera, 53IB commander, said that four of the six soldiers were awarded MMM for the capture of weapons and war materiel in a series of combat operations against the New People's army (NPA) rebels.
The MMM awardees were the following: Technical Sergeants Julius Dormitorio and Reylan Poculan and Staff Sergeants Alling Abduhaji and Ruel Calayca.
Sergeants Lemuel Moncada and Jay-ar Castillano were awarded MCM for their accomplishment due to the conduct of Youth Leadership Summit in the hinterland village of Pange, Siayan, Zamboanga del Norte.
Herrera, who led the awarding of medal on Monday, thanked the awardees for their service to God, country, and people.
"The higher headquarters does not forget what you have done for the country, people, and the organization. It is only high time to honor your sacrifices," Herrera told the awardees. (SunStar Zamboanga)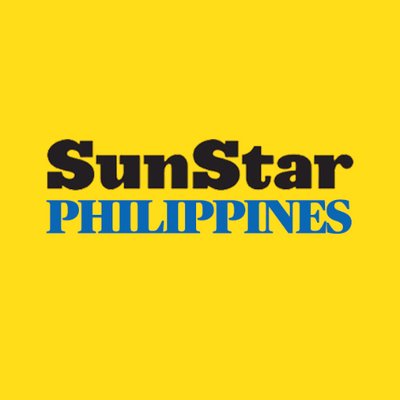 Source: SunStar (https://www.sunstar.com.ph/article/1898630/Zamboanga/Local-News/53IB-fetes-6-troopers-for-exemplary-dedication-to-duty?ref=rss&format=simple&link=link)