THE Army's 53rd Infantry "Matapat" Battalion got a boost in its information dissemination campaign in its area of operations.
This, as the Rotary Club of Pasay Cyber City donated 60 units of transistor radios with batteries to the 53IB.
Lieutenant Colonel Jo-ar Herrera, 53IB commander, said transistor radios will significantly keep families in far-flung village up-to-date with current news, as most of them have no other modes of information acquisition.
"The 53IB appreciates the efforts of the Rotary Club of Pasay Cyber City. These transistor radios will surely help those in the hinterlands where there is no electricity, television, and cellphone signal reception-transistor radios such as these will surely suffice," Herrera said, as he also expressed his gratitude to the Rotary Club of Pasay Cyber City and its leadership for their commitment to helping hinterland communities.
The Rotary Club of Pasay Cyber City said that through the donated transistor radios, the 53IB can sustain its information dominance in hinterland villages.
The Rotary Club said they are thankful to 53IB for the opportunity to share the transistor radios to families in the hinterlands. (SunStar Zamboanga)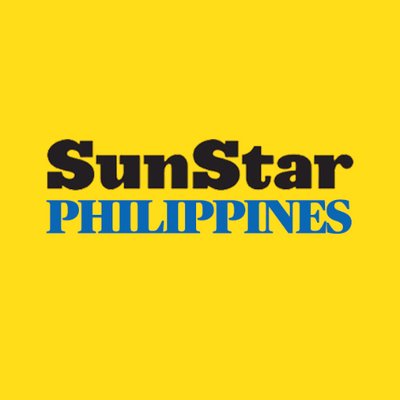 Source: SunStar (https://www.sunstar.com.ph/article/1898017/Zamboanga/Local-News/53IB-receives-transistor-radios-from-Rotary-Club?ref=rss&format=simple&link=link)