THE Department of Health (DOH)-Zamboanga Peninsula confirmed that 56 samples the agency has sent to the University of the Philippines-Philippine Genome Center (UP-PGC) tested positive for coronavirus disease (Covid-19) variants that emanated from other countries.
The DOH-Zamboanga Peninsula said in a statement that two of the 56 samples tested positive for the B.1.1.7 variant (first detected in United Kingdom) and 54 samples tested positive for the B.1.351 variant (first detected in South Africa).
One sample also tested positive for the P.3 variant (first detected in the Philippines), which is currently classified as a variant of interest.
The health agency said these samples were collected from March 29 to May 5 from Zamboanga City, Zamboanga Sibugay and Zamboanga del Sur.
The City Health Office reported that 51 of the 54 samples that tested positive for South African variant are from Zamboanga City.
Dr. Dulce Amor Miravite, city health officer, said that of the 257 samples they sent for genome sequencing, 52 were found to be cases of variants of concern, of which 51 were cases of the South African variant, while one case was Philippine variant.
Miravite said out of the 52 cases of variants of concern, 37 have fully recovered, while 15 have expired. The fatalities had co-morbidities.
As this developed, DOH-Zamboanga Peninsula strongly called on the public for heightened vigilance and to vigorously practice all the minimum public health standards, "as we aggressively push for Covid-19 vaccination roll out with an urgent goal of population protection through mass immunization."
It said the concerned local government units have already been informed and further investigations and appropriate actions are being implemented at all levels to heighten the implementation of Prevention, Detection, Isolation, Treatment, and Reintegration, the primary strategy for pandemic response. (SunStar Zamboanga)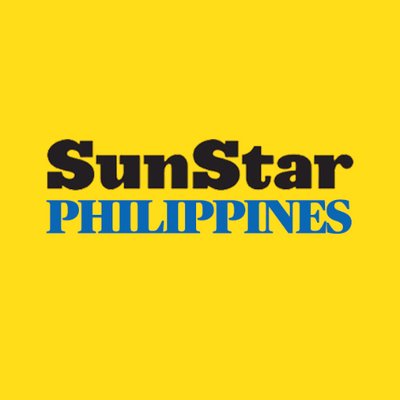 Source: SunStar (https://www.sunstar.com.ph/article/1896391/Zamboanga/Local-News/54-South-African-2-UK-variants-found-in-Zambo-Peninsula?ref=rss&format=simple&link=link)