SIX persons, including four suspected big-time drug pushers, were arrested while some P617,760 worth of illegal drugs were seized in a series of anti-drug operations in Zamboanga City, a top police official announced Thursday, June 24, 2021.
Police Brigadier General Ronaldo Genaro Ylagan, Police Regional Office-Zamboanga Peninsula director, identified the four arrested alleged big-time drug pushers as follows: Zwingly Mohammad, 51; Abdullaziz Takaki, 38; Sirhan Sarahadil, 33; and Janneila Jubaira, 38.
Ylagan said they were arrested by the anti-drug operatives of the Zamboanga City Police Office's (ZCPO) Station 11 in a buy-bust operation around 1 a.m. Thursday in Tugbungan village, this city.
He said recovered from them were some 90 grams of suspected shabu worth P612,000, two coin purses, and P700 marked money consisting of seven P100 bills.
Ylagan identified the other two suspects arrested in anti-drug operations were Yvan Ross Baylon, 28; and Jaynan Mendoza, 38.
He said Baylon was arrested by ZCPO's Station 7 anti-drug operatives in an anti-illegal drug operation around 1 a.m. Thursday at Poste Drive in Pasonanca village, this city.
Ylagan said Taray yielded some P4,760 worth of suspected shabu, a coin purse and P200 marked money.
Mendoza was arrested in an anti-drug operation by operatives of ZCPO's Station 3 in possession of some P1,000 worth of suspected shabu and P200 marked money around 3:30 p.m. Wednesday at Purok 1 in Sangali village, this city.
Ylagan said charges for violation of the Comprehensive Dangerous Drugs Act of 2002 will be filed against the arrested suspects. (SunStar Zamboanga)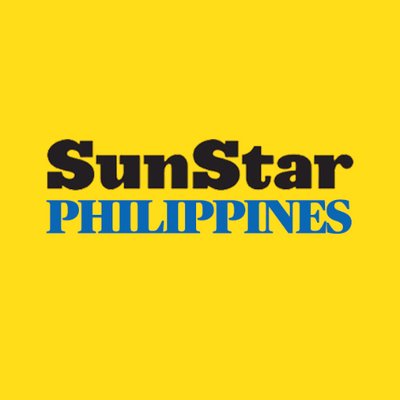 Source: SunStar (https://www.sunstar.com.ph/article/1898749/Zamboanga/Local-News/6-nabbed-P617000-shabu-seized-in-Zamboanga?ref=rss&format=simple&link=link)