THE Philippine Army's 53rd Infantry Battalion (IB) joined hands with the community in its Bayanihan activity in renovating a place of worship in a remote area in the province of Zamboanga del Sur.
Renovated was the San Jose Chapel located in Sitio Kumpayan in Dapiwak village, Dumingag, the 53IB said in a statement.
The bayanihan activity, which was held last week, was also participated by a team of seven enlisted personnel and two militiamen from the 1st Civil-Military Operations Battalion (1CMO Bn) led by Staff Sergeant Hernando Hoqilla, Jr.
The 53IB said the bayanihan and renovation activity aimed to finish the chapel ahead of its fiesta schedule and to give comfort to its believers when attending the Holy Mass every Sunday.
Brother Rey Banglos Yongod, the Roman Catholic lay minister of San Jose Chapel at Sitio Kumpayan in Dapiwak village, thanked the 53IB and 1CMO Bn for their efforts, which is of a big help to the community. (SunStar Zamboanga)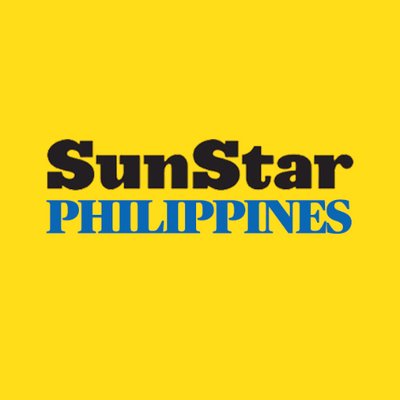 Source: SunStar (https://www.sunstar.com.ph/article/1898824/Zamboanga/Local-News/Army-troops-help-renovate-community-chapel?ref=rss&format=simple&link=link)