POLICEMEN have seized bomb-making components, firearm, and illegal drug paraphernalia in a raid Wednesday, June 16, at the hideout of a crime group member in the province of Zamboanga Sibugay.
Police Brigadier General Ronaldo Genaro Ylagan, Police Regional Office-Zamboanga Peninsula director, said the hideout, which was raided around 7:20 a.m. Wednesday, is being maintained by Hussin Sali, alias Hussing Askalani, a member of the Barahama Ali criminal group.
Ylagan said Sali, 39, was not around when the joint team of Criminal Investigation and Detection Group (CIDG) personnel and policemen, armed with a search warrant, swooped down the suspect's hideout in Sitio Sirin, Solar village, Olutanga.
The raiding team seized from the hideout one caliber .45 pistol with one magazine assembly loaded with seven live ammunition; one black holster; a hand grenade; two plastic bottles containing detonating cord and blasting cap, ammonium nitrate, concrete nails, rocks; one match box filled with used aluminum foil (an illegal drug paraphernalia); eight pieces assorted lighters; and one black eco bag.
Ylagan said a manhunt is on to arrest Sali, who was allegedly involved in the February 26 killing of Vice Mayor Restituto Calonge of Mabuhay, Zamboanga Sibugay, and Engineer Edgar Pampanga.
Calonge and Pampanga were fatally shot in front of the municipal hall of Mabuhay.
The Barahama Ali crime group is engaged in kidnapping, drug trafficking, and contract killing in Zamboanga Sibugay and neighboring provinces. (SunStar Zamboanga)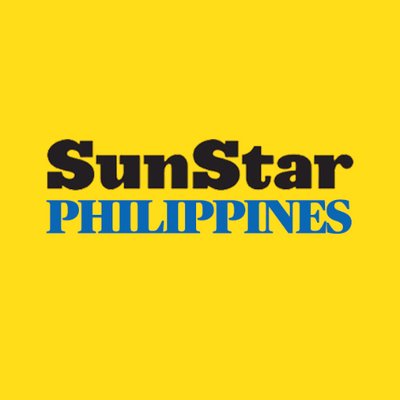 Source: SunStar (https://www.sunstar.com.ph/article/1898019/Zamboanga/Local-News/Cops-raid-crime-group-members-hideout?ref=rss&format=simple&link=link)