THE Department of Agriculture (DA), through the Special Area for Agricultural Development (Saad), has distributed vegetable seeds to augment the income of farmers in a village of Talipao, Sulu by establishing their own backyard garden.
Analisa Dauring, Saad area coordinator of Talipao, said the recipients, who received 40 packs of the "pakbet" and "sinigang" vegetable seeds, are the farmers in Lumping Pigih Daho village.
The vegetable seeds were distributed after officials of DA-Saad have conducted a project orientation for Layer Chicken project for 20 farmers on Monday, June 7, in Lumping Pigih Daho, Talipao.
The orientation is aimed at equipping the project recipients the technical know-how of layer chicken raising and egg production.
"The vegetable seeds are good start for the new farmer beneficiary and this can help them earn income until the egg machine arrives in their barangay," Dauring said.
She said the orientation was conducted by batch and per area, since the project recipients are in separate locations.
Meanwhile, Sakur Hassan, village chief of Lumping Pigih Daho, has expressed appreciation to the DA-Saad for the implementation of the project.
"We are so glad that there's such thing as project orientation for layer chicken project for our farmers since this egg production project is still new to our farmers, this can help them understand how to manage the project," Hassan said. (SunStar Zamboanga)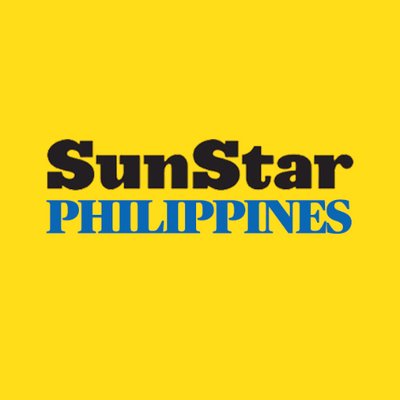 Source: SunStar (https://www.sunstar.com.ph/article/1897188/Zamboanga/Local-News/DA-distributes-vegetable-seeds-to-Sulu-village-farmers?ref=rss&format=simple&link=link)