THE Department of Environment and Natural Resources (DENR) has conducted six-day training on protected area management to extend technical assistance to the Ministry of Environment, Natural Resources and Energy in the Bangsamoro Autonomous Region in Muslim Mindanao (Menre-Barmm), protected area managers and stakeholders of the Turtle Islands Wildlife Sanctuary (Tiws).
The training, orientation and workshop on protected area management was held from June 21 to 26 in Bongao, the capital town of Tawi-Tawi.
DENR Regional Executive Director Crisanta Marlene Rodriguez said the activity was part of the assistance extended by the agency to orient and capacitate officials, managers and stakeholders in the administration and management of Tiws.
Rodriguez's office recently turned over the administration and management of Tiws to Menre-Barmm pursuant to Section 9 of Republic Act 11054, also known as the Bangsamoro Organic Law.
"Our office is dedicated to extend technical assistance to the new managers and stakeholders of Tiws in terms of capacity building. We are sharing the knowledge and experiences that we have gained in the past three decades of its supervision which can serve as their foundation for a stronger and effective management of the protected area," Rodriguez said.
Rodriguez said the participants underwent Basic Scuba Diving Lessons, lectures on protected area management and environmental laws, and field practicum on Biodiversity Monitoring System for terrestrial, coastal and marine ecosystems.
Saido Espiliro, head of the Community Environment, Natural Resources and Energy, believes that the training will guide them to successfully manage and administer the Tiws.
Espiliro represented Jonel Mohammad Monel, head of the Tawi-Tawi Provincial Environment and Natural Resources Office, during the six-day training.
"We are seeking the expertise of the former Tiws managers as this is a great help in our adaptation on its management and supervision. The knowledge and experiences shared by the different facilitators shall be put into use so that we will continue the legacy of protecting and conserving Tiws," Espiliro said.
MENRE Staff Marissa Ong commented that the training was "challenging, exciting and fulfilling, because despite of the pandemic situation, we were able to learn a lot of things and that I can assure you that the knowledge and skills imparted to us will be our provisions in managing Tiws."
The Tiws is a declared protected area under Republic Act 11038, otherwise known as the Expanded National Integrated Protected Areas System (E-Nipas) Act of 2018, and is internationally recognized as an important nesting site for marine turtles.
The facilitators and lecturers during the six-day training include Dr. Dante Oporto, DENR assistant regional director for management services; Technical Chief Michael dela Cruz; Conservation and Development Division Chief Neneth Ordo??o; Enforcement Chief Cidur Julsadjiri; PAMBCS Chief Brendelyn Madarang; former PASu Minda Bairulla: PAMBCS Staff Roxie Elaine Galarpe; RSCIG Chief Roservirico Tan; PADI Rosendo Reyes; and PhilBio Executive Director Lisa Marie Paguntalan. (SunStar Zamboanga)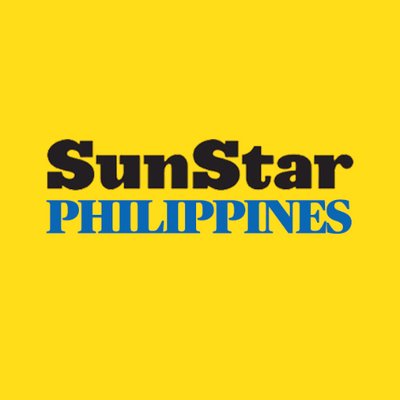 Source: SunStar (https://www.sunstar.com.ph/article/1899075/Zamboanga/Local-News/DENR-holds-protected-area-management-training?ref=rss&format=simple&link=link)