THE Department of Labor and Employment (DOLE) is implementing the Electronic Single Approach (E-SEnA) to make it easier for clients to request for assistance of the agency through online.
The Single-Entry Approach (SEnA) is an administrative approach to provide a speedy, impartial, inexpensive, and accessible settlement procedure of all labor issues or conflicts to prevent them from ripening into full-blown disputes or actual labor cases.
Lawyer Roy Buenafe, DOLE regional director, said the online service aims to give clients the convenience of availing the program without the need to physically appear at any DOLE office.
"DOLE-9 (Zamboanga Peninsula) has always been pro-active with the way programs and services are implemented. Since 2017, we have slowly transitioned into online services for most programs. Now that we are plagued with the Covid-19 (coronavirus disease 2019) pandemic, we want to limit face-to-face transactions so that we can ensure the safety of not only the clients but also our employees," Buenafe said.
DOLE, as the neutral party, conciliates, mediates and assists the parties by giving advice, or offering solutions and alternatives to problems.
Buenafe said labor dispute issues such as termination or suspension of employment issues, money claims, union issues after exhaustion of administrative remedies, unfair labor practices, closures, retrenchments, redundancies, temporary lay-offs, overseas Filipino worker (OFW) cases; and any other claims or issues arising from employer-employee relationship may be settled through the SEnA.
He said their clients have the option to file request for assistance (RFA) in person but "we highly recommend using the E-SEnA if they have access to the internet."
"Once the online RFA is filed, desk officers will schedule a virtual conference using whatever video conferencing platform is available and convenient to the client such as Facebook messenger and many others," he said.
He said that to begin using the E-SEnA, clients only have to open a browser and type the following into the address bar: https://ift.tt/36n4yZn
Once in, the client needs to fill out the form with complete details to ensure that desk officers will be able to process their requests promptly. (SunStar Zamboanga)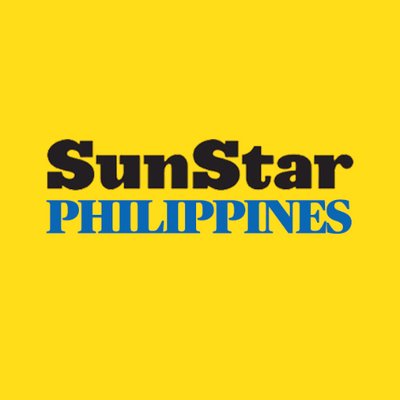 Source: SunStar (https://www.sunstar.com.ph/article/1897072/Zamboanga/Local-News/DOLE-Zamboanga-Peninsula-adopts-E-SEnA-in-settling-labor-disputes?ref=rss&format=simple&link=link)