A SOLDIER died while two others were injured in a highway accident in Zamboanga Sibugay province, the police reported Sunday, June 27, 2021.
Police Major Shellamie Chang, Police Regional Office-Zamboanga Peninsula information officer, said the incident happened around 2 a.m. Sunday in Purok Germilina, Sanito village, Ipil, the capital town of Zamboanga Sibugay.
Chang identified the fatality as Corporal Ian Cris Cantomayor. Injured were Private First Class (PFC) Arvin Zolas, 28 and PFC Jomary Limos, 28.
All are assigned with the Second Logistic Support Group of the Army Support Command based in Fort Bonifacio, Taguig City.
Chang said investigation showed that the three soldiers were aboard a KM450 military truck when Zolas, who was driving the vehicle, lost control of the steering wheel and rammed at an elevated pavement after its left rear tire accidentally exploded.
She said Cantomayor, as a result of the impact, suffered head injury as was thrown to the center lane of the highway, while Zolas and Limos sustained minor injuries.
She added that they were rushed to the Zamboanga Sibugay Provincial Hospital by responding personnel of Ipil Municipal Police Station for treatment but the attending physician declared Cantomayor dead. (SunStar Zamboanga)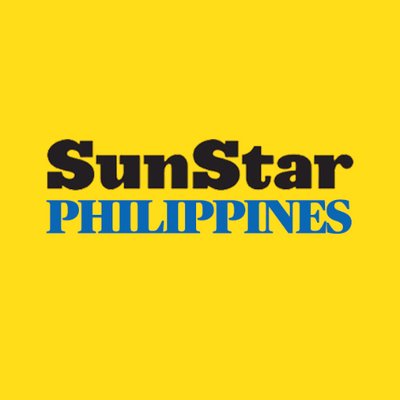 Source: SunStar (https://www.sunstar.com.ph/article/1899008/Zamboanga/Local-News/Soldier-dies-2-others-hurt-in-highway-accident?ref=rss&format=simple&link=link)