TROOPS of the 4th Marine Brigade (MBde) have donated 41 bags consisting of 18,450 centiliters (cc) in a bloodletting activity Monday, June 21, in the province of Sulu.
The bloodletting activity initiated by Colonel Hernani Songano, 4MBde commander, forms part of the brigade's 2nd Year Activation Day on Thursday, June 24, according to the Naval Forces Wester Mindanao (NFWM) Public Affairs Office.
More than 50 troops from the Marine Battalion Landing Teams-1, 7, and 8 were among the blood donors.
The bloodletting activity was held at the 4MBde headquarters in Tandu Bato village, Luuk, Sulu in collaboration with the Philippine Red Cross (PRC)-Sulu Chapter and Sulu Central Sanitarium.
Songano said the activity is also conducted as the unit celebrates and honors the valiant fathers among the Marines, as they bravely served the frontlines of Sulu while being away from their respective families.
Presciosa Chiong, PRC-Sulu Chapter administrator, said the packs of blood will be of great help for seriously ill citizens and military personnel in the province.
The bloodletting activity is anchored on the theme: "Dugo ko, Dugtong ng Buhay Mo." (SunStar Zamboanga)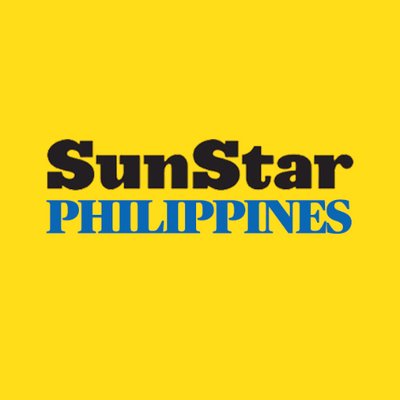 Source: SunStar (https://www.sunstar.com.ph/article/1898525/Zamboanga/Local-News/Sulu-based-Marine-troops-donate-blood?ref=rss&format=simple&link=link)