A VILLAGE official was killed while his companion was unscathed in a drive-by gun attack in the province of Zamboanga del Sur, the police reported Friday, June 25, 2021.
Police Major Shellamie Chang, Police Regional Office-Zamboanga Peninsula information officer, said the incident happened around 11:38 a.m. Thursday in front of a school in Tiguma village, Pagadian City, the capital of Zamboanga del Sur.
Chang identified the fatality as Ali Gampong, 54, the village chief of Tiguma. Unscathed was Allan Cabayaran.
Chang said investigation showed that Gampong was driving home when he was repeatedly shot by a lone gunman armed with a rifle and seated at the back of a pick-up truck that overtook the victim's vehicle.
She said the suspects sped off towards the village of Bulatok, Pagadian City after the incident.
She said that Gampong was rushed to the hospital but was declared dead by the attending physician.
She said the police in Pagadian City reviewed the video as the incident was captured by a closed-circuit television camera. An in-depth probe is underway. (SunStar Zamboanga)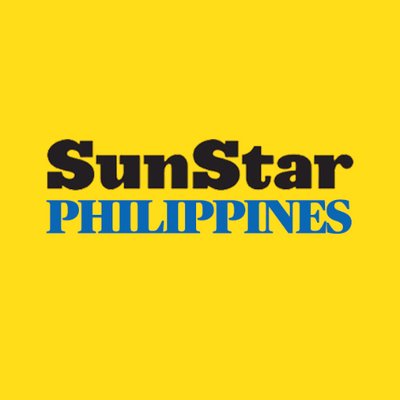 Source: SunStar (https://www.sunstar.com.ph/article/1898826/Zamboanga/Local-News/Village-chief-killed-in-gun-attack?ref=rss&format=simple&link=link)