THE Department of Environment and Natural Resources (DENR), through the Regional Wildlife Rescue Center, marked the celebration of World Environment Day on Saturday, June 5, with the release of 100th rehabilitated wildlife in the province of Zamboanga del Norte.
DENR Regional Executive Director Cristanta Marlene Rodriguez spearheaded the event, which was held in Don Eleno village, Sergio Ormeña, Zamboanga del Norte.
Rodriguez said that released back to the wild were a pair of juvenile Brahminy Kite and a juvenile Pinskers Hawk-eagle.
Rodriguez said the species mentioned were the 98th, 99th and 100th releases made by her office among the wildlife rescued and rehabilitated at the Regional Wildlife Rescue Center in Baclay village, Tukuran, Zamboanga del Sur.
DENR DAO 2019-09 and the International Union for Conservation of Nature (IUCN) listed the Pinsker's Hawk-eagle as endangered and the Brahminy Kite as other wildlife species (DENR DAO 2019-09) and least concern (IUCN).
Rodriguez said the releasing of wildlife in Sergio Osmeña town signified the three environmental celebrations: June 4 to 10 as Philippine Eagle Week, June 5 as World Environment Day and the whole month of June as Environment Month.
"We would like to tell the people that our wildlife should remain in the wild. Let's not capture them. If there are instances that you see or observe birds that are stranded, injured or sick, please report it to our nearest CENR Office or you can go to your respective Local Government Unit. Just a reminder, that the threat of Bird Flu is still there, so please don't touch the birds with our bare hand, but instead, report it to the authorities for they know what to do to the captured wildlife," she added.
Since April 2019, the Regional Wildlife Rescue Center (RWRC) has been fully functional with its major operational activities -- rescue, rehabilitate and release.
In partnership with the Department of Agriculture regional office and the Zamboanga del Sur Provincial Veterinary Office headed by Dr. Anita Chua, the RWRC has been providing medical attention, shelter and rehabilitation to the rescued wildlife prior to their release back to their natural habitat.
World Environment Day is celebrated annually on June 5 as the United Nations' principal vehicle for encouraging awareness and action for the protection of the environment.
With this year's theme, "Reimagine. Recreate. Restore," the releasing of rescued and rehabilitated wildlife is one way of supporting ecosystem healing and restoration.
The month of June of each year is declared as Philippine Environment Month under Presidential Proclamation 237 to generate awareness and advocacy towards the protection, conservation and sustainable development of our environment and natural resources. (SunStar Zamboanga)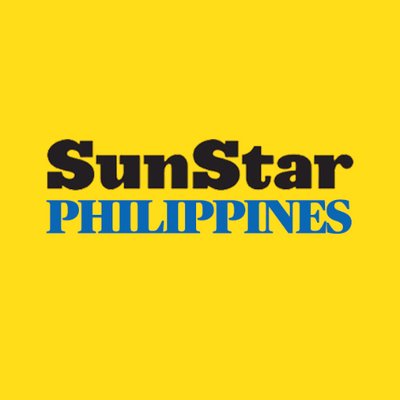 Source: SunStar (https://www.sunstar.com.ph/article/1896999/Zamboanga/Local-News/Wildlife-release-marks-world-environment-day?ref=rss&format=simple&link=link)