THE active coronavirus disease 2019 (Covid-19) cases in Zamboanga City increased to 746 from 738 in view of the additional 37 new cases and 29 new recoveries logged as of Sunday, June 20.
The Covid-19 data tracker showed that the total confirmed Covid-19 cases in the city climbed to 11,304 with 10,073 recoveries.
The death toll remained at 485, the Covid-19 data tracker indicated.
The data tracker showed that 664 of the 746 active cases are community-related or acquired through community transmission and the rest are as follows: detainees, 58; locally stranded individuals (LSIs), 11; authorized persons outside residence (Apor), nine; Bureau of Jail Management and Penology (BJMP)-related or persons deprived of liberty (PDL), three; and BJMP personnel, one.
The Covid-19 data tracker indicated that 9,057 of the 10,073 recovered cases are community-related, followed by LSIs with 355 recoveries, and the rest are the following: PDL, 205; detainees, 157; Apor, 153; Bureau of Corrections (BuCor), 67; BJMP personnel, 50; returning overseas Filipinos (ROFs), 25; and returning residents from Malaysia, four.
Of the 485 deaths, 478 are community-related; detainees, three; PDL, three; and LSI, one.
"Continue to comply with the health and safety protocols as the threat of Covid-9 is serious and real," Mayor Maria Isabelle Climaco-Salazar on Monday, June 21, advised the public.
Meanwhile, 20 of the city's 98 villages registered high active cases of Covid-19.
These are the following: Santa Maria, 73; Tumaga, 51; Pasonanca, 45; Tetuan, 40; Putik, 33; Canelar, 29; Curuan, 27; Talon-Talon, 27; Cabatangan, 24; Culianan, 24; Guiwan, 23; Calaraian, 21; Mercedes, 19; Tugbungan, 18; San Jose Gusu, 15; Ayala, 13; Baliwasan, 13; Mampang, 13; San Jose Cawa-Cawa, 13; and, Lunzuran, 13. (SunStar Zamboanga)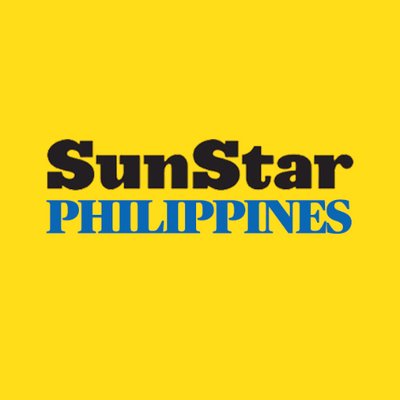 Source: SunStar (https://www.sunstar.com.ph/article/1898439/Zamboanga/Local-News/Zamboanga-City-active-Covid-19-cases-up-to-746?ref=rss&format=simple&link=link)