AUTHORITIES have arrested three people, including a woman, in anti-drug operations in Zamboanga City and in the nearby province of Zamboanga del Norte, the police reported Friday, July 16, 2021.
Police Major Shellamie Chang, Police Regional Office-Zamboanga Peninsula information officer, identified the arrested suspects as Baddria Jaman Musaddin, 57; Abdulman Hasim Maldiza alias Dadang Musaddin, 37; and Roger Alvarez Del Rosario, 39.
Chang said Musadding was arrested in a search warrant operation around 11:15 p.m. Thursday, July 15, in Suhaile Arabi village, Siocon, Zamboanga del Norte.
Seized from Musadding were six grams of shabu worth P40,800.
Chang said Hasim was arrested in possession of some P6,800 worth of shabu and P500 marked money in a buy-bust operation around 12:30 p.m. Thursday in Tibangao village, Siocon.
She said Del Rosario yielded P6,120 worth of shabu and P200 marked money when arrested in a buy-bust operation around 7:43 p.m. Thursday in Arena Blanco village, Zamboanga City.
She said charges for violation of the Comprehensive Dangerous Drugs Act of 2002 will be filed against the suspects, who were detained. (SunStar Zamboanga)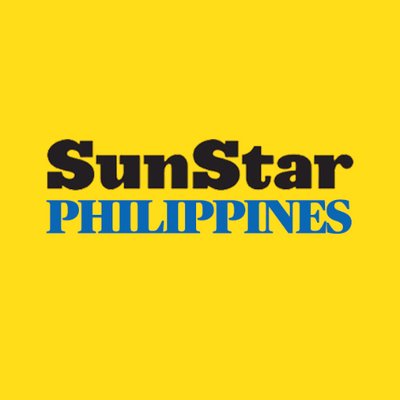 Source: SunStar (https://www.sunstar.com.ph/article/1900976/Zamboanga/Local-News/3-nabbed-in-anti-drug-stings?ref=rss&format=simple&link=link)